Tag Archives:
house of dorchester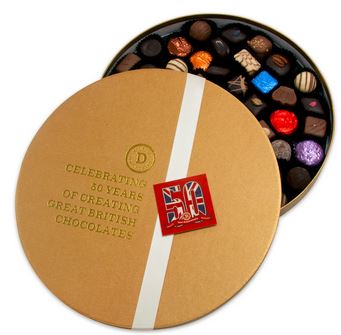 Hey everybody – It's Wednesday and you've booked at the Pullman Hotel for their limited edition Valrhona Afternoon Chocolate Tea to have the barman kneel at your table and mix you a martini (or maybe you opted for champagne or ...
It's Lahdahn innit? From the Queen to the Routemaster bus (the original, not the new-fangled one), London is iconic. To celebrate al things London and British, the lovely folk at House of Dorchester who have been making chocolate goodies for ...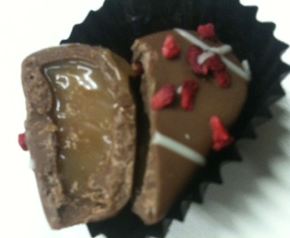 There's something lovely and traditional about receiving a box of chocolate hearts. It's Valentine's without you having to shout it. Getting something that is a bit different. Most people like something sweet so it is important to make sure that ...
We all love a bit of variety in our lives but sometimes we love something so much, we don't want to risk only having one or two of our favourite chocolates in the box. This is why sometimes we choose ...
Comments Off

on House of Dorchester British Christmas Chocolates Reviewed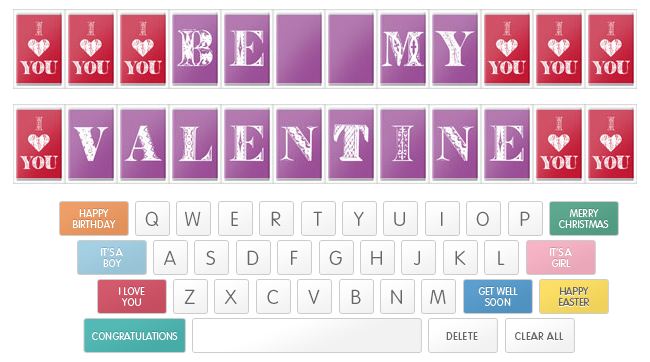 What could be better than a message of love from someone? A message of love in CHOCOLATE! That's right – you can get your own message in chocolate from House of Dorchester! It can get a bit addictive... it's kind ...
Comments Off

on House of Dorchester Message Chocolates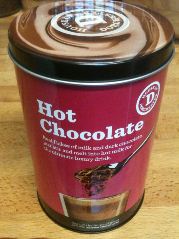 You know that 3pm slump that sometimes happen, especially if all you've had for lunch is a "light" Caesar salad and 2 slices of cheese (don't judge – I'm trying to diet).  Well, I find it happens to me a ...
I don't quite know how it happened but I found myself at the office one day without any chocolate.  Sure there was some in the back of my middle drawer but that was fit only for brownies.  What in the ...
Comments Off

on House of Dorchester Luxury Selection
This tin, with its Christmas stags and bauble decorations, absolutely protects the chocolates nestled within.  I had to share these with the office after the cupcake chocolates – it was only fair. There is a selection of 2 layers boasting the ...
Comments Off

on House of Dorchester Christmas Chocolate Selection Tin
There are four slabs of 10g each in each of these packages.  I got them at the Speciality Food Show but given what another chocolate fan said about the quality I've been a bit reluctant to try it but I ...
These four decorated slabs are 10g each and extremely sweet.  I think these are best with coffee or another strong bitter flavour.  They aren't bad – they are simply extremely sweet.  The fudge is a bit dry but it would ...