February 21, 2019
Spring Tea by Sophie Faldo with Laurent Perrier – #GBBO Winner @sophiefaldo Wins Again with @ChampagneLPUK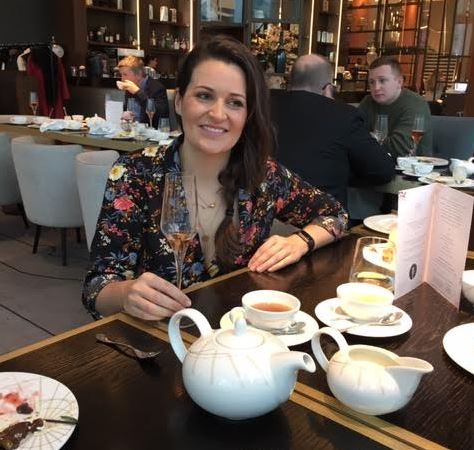 I was invited to the press launch of the Sophie Faldo afternoon spring tea at The Intercontinental Hotel at the O2. It's so indulgent – the notion of stopping mid-afternoon for a snack…
I've had many afternoon teas and I can attest to the fact that they are not universally good. From burnt biscuits to inedible cakes, I've seemingly had them all. It's always a risk with any themed afternoon tea that it might be good or, as the chefs have to suddenly make something new, rubbish. Even being invited to review is no guarantee of quality.
Luckily having someone with a military background seems to have paid off for the Intercontinental at The O2. Sophie Faldo, winner of the Great British Bake Off 2017, has brought her flare for flavour and her passion for baking to the kitchen and infused everyone with a desire to do more, better.
From the flavourful sandwiches, to the homemade jam, everything including scones, cakes and tea have been brought together in perfect harmony for this experience.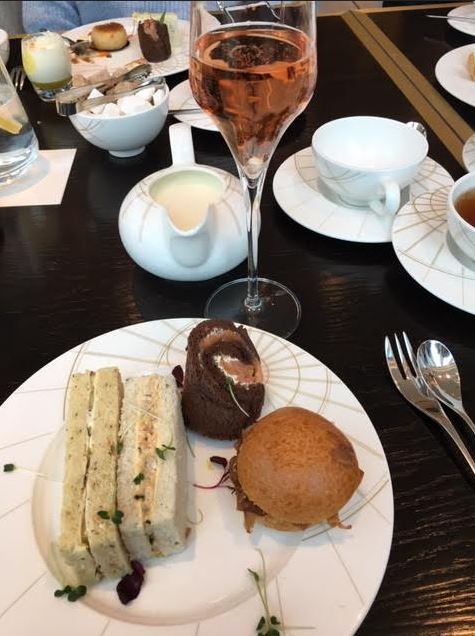 The balance of flavours is superior to other teas I've had of late and the cakes, while sweet, were still amazing. The petit mandarin was the perfect palate cleanser but it did make everything else taste sweet.
The rose Laurent Perrier which we were treated to was the perfect compliment though I wish I had tried the vintage 2007. Still – what an amazing treat.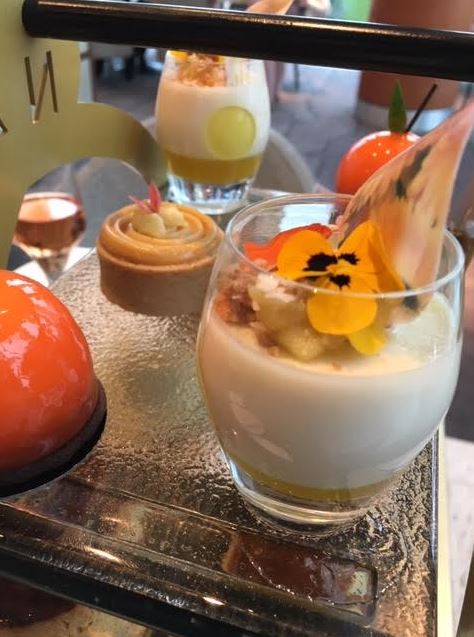 It's going from February 4 to Match 31 at The Intercontinental at the O2 so if you're in the area consider booking yourself in for one!