Tag Archives:
Fortnum & Mason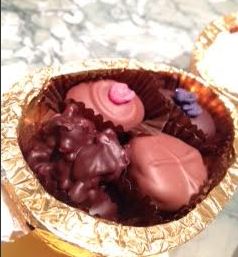 There are few places you can be assured of quality ethical chocolate no matter what you choose and Fortnum & Mason is one of those few places. No matter what you choose from the little eggs, through the bunnies and ...
Comments Off

on Fortnum & Mason Easter Treats – High Quality Ethical Chocolate Beyond Fairtrade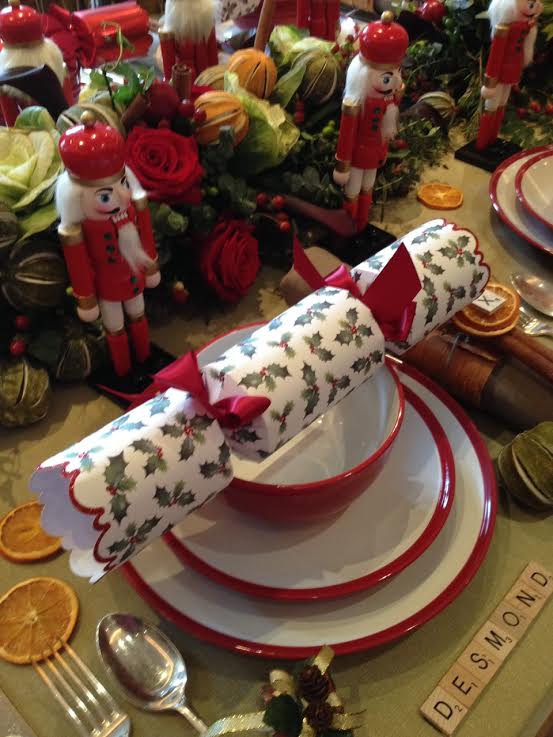 I love Christmas but every year I seem to get work piled on me in December which means I struggle to blog. Add to that the fact the backend of the blog has been massively flaky and I don't know ...

Sadly I haven't tried any of the Easter chocolate from F&M this year - I didn't ask and they didn't offer so, you know, I could have asked but I'd never have had the chance I'm sure to eat the ...
Comments Off

on Fortnum & Mason Has Easter Chocolate in 2015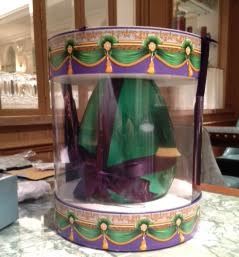 For some time, Fortnum & Mason's have been selling a multi-layered egg. I've been curious about the quality of the chocolate and so asked directly. Actually, I asked if they had any Ivory Coast chocolate in their eggs and the ...
Comments Off

on Fortnum's Russian Doll Ultimate Egg Reviewed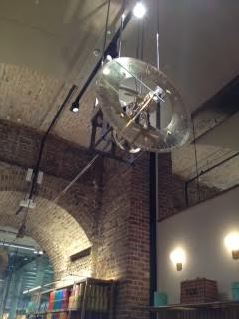 It's not really what I would call a destination, despite the champagne bar, but St Pancras has gained another new addition to its illustrious line-up – Fortnum & Mason. While mostly known for the Eurostar which has made its home ...
Comments Off

on Fortnum & Mason Launches Tea Salon at St Pancras
After sampling the delights of the Great British Tours chocolate version I was invited to try any edition of the Chocolate Tours run by Jennifer Earle (ChocolateTours or ChocolateGuide on Twitter). Her tours are quite different from the Great British ...
Comments Off

on Chocolate Tours Chocolaty Tours of London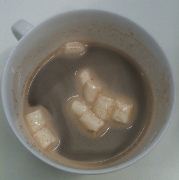 As part of Chocolate Week events, Fortnum & Mason contacted me about some stuff and I volunteered to review their hot chocolate as part of my week focusing on hot chocolates.  I thought that there was no better way to ...