Tag Archives:
Sainsbury's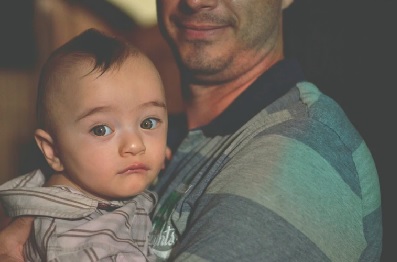 So you've realised it's Father's Day tomorrow and you're stuck for ideas. The usual gifts seem boring and you want to make it a bit special but you've left it super late. Well, there are lots of last minute ideas. Eschew ...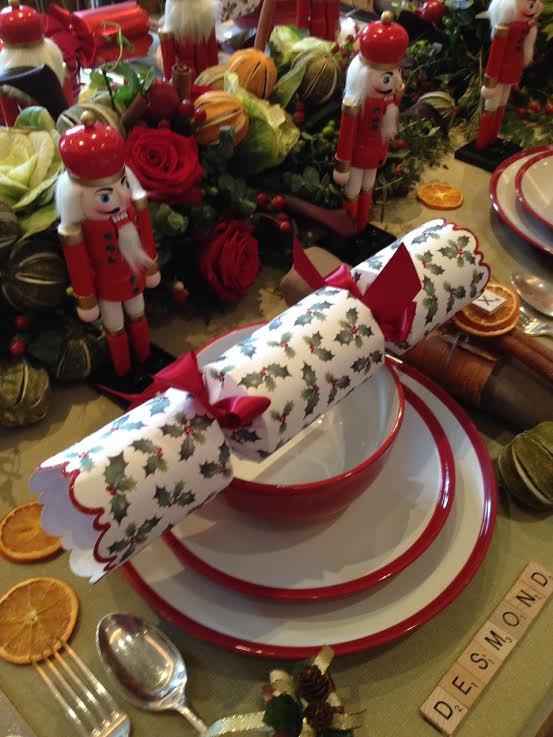 I love Christmas but every year I seem to get work piled on me in December which means I struggle to blog. Add to that the fact the backend of the blog has been massively flaky and I don't know ...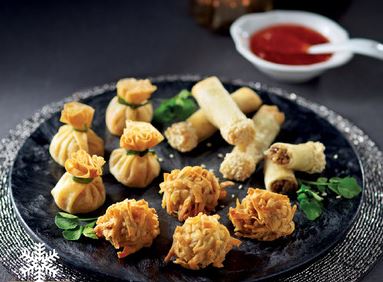 Maybe it's much too early in the day but I guess I'll ask you just the same – HAVE YOU FINISHED SHOPPING YET?!?!?! OMG I have a house full of people coming and I need to make sure I have enough ...