Tag Archives:
Morrisons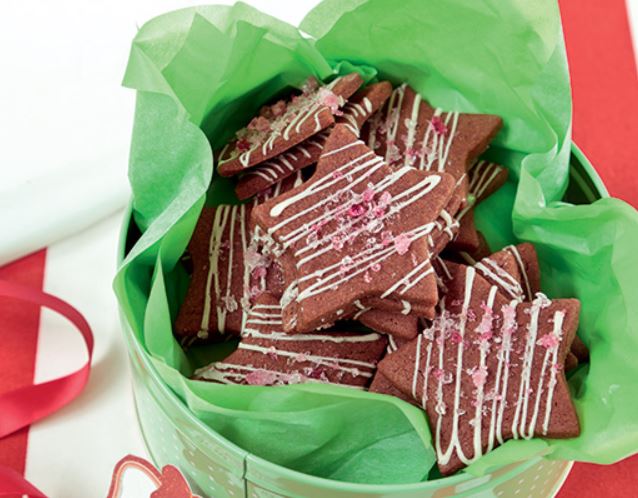 Looking for an edible gift? These sparkling peppermint biscuits are perfect as a festive gift or just to stock up the biscuit tin. There's something magical in the simplicity of this delightful recipe from Morrisons and it doesn't have to be ...
Comments Off

on From #MarketStreet Perfect @morrisons Sparkling Peppermint Biscuits Recipe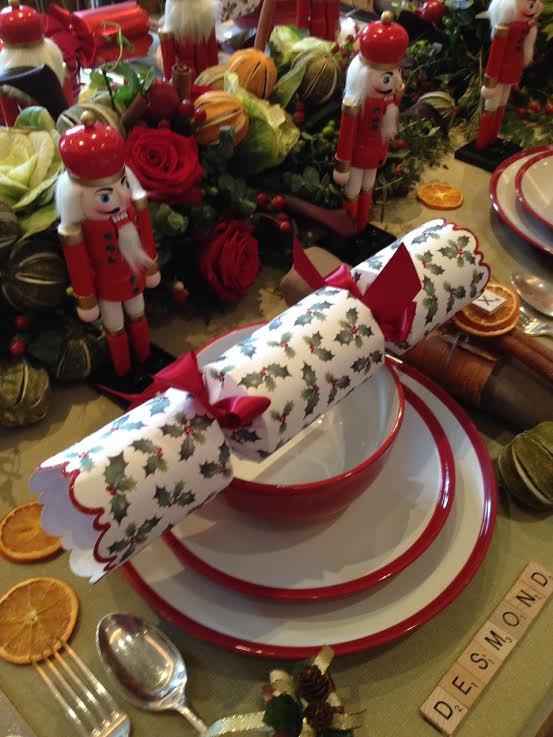 I love Christmas but every year I seem to get work piled on me in December which means I struggle to blog. Add to that the fact the backend of the blog has been massively flaky and I don't know ...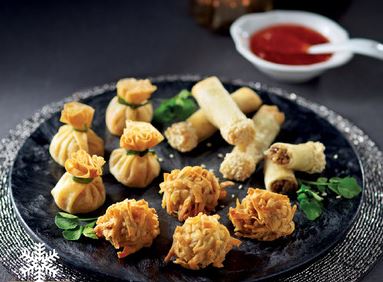 Maybe it's much too early in the day but I guess I'll ask you just the same – HAVE YOU FINISHED SHOPPING YET?!?!?! OMG I have a house full of people coming and I need to make sure I have enough ...