March 11, 2014
Fortnum & Mason Launches Tea Salon at St Pancras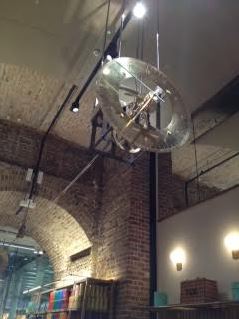 It's not really what I would call a destination, despite the champagne bar, but St Pancras has gained another new addition to its illustrious line-up – Fortnum & Mason. While mostly known for the Eurostar which has made its home there, London's St Pancras station and the adjacent King's Cross have undergone extensive renovation work in the last decade and both are mostly finished and resplendent. From a run-down place you were forced through to catch a train elsewhere, both stations have remodelled in order to become a destination in and of themselves, outshining (in my opinion) the Gare de Nord which I have spent far too long within at times.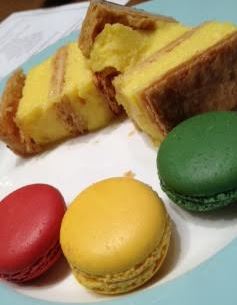 Part of this regeneration has been new shops including the brand new Fortnum & Mason shop. I've always considered Fortnum's to be where people who appreciate quality shop. Rather than becoming a tourist destination like Harrods, to be Fortnum's reflected a reserved style. This is reflected in their chocolate counter where bars from some of the best makers in the world can be found. This is also reflected in their prices though and while not every one can afford to pay £8 for a bar of chocolate, when you then realise the beans were bought from the farmer enabling him to put his/her kids through school and improve their standard of living and farming, it becomes a great way to give back to the global community.
In St Pancras, there is a more limited selection of chocolates and things but there is still a variety. I assume they will make sure they are stocked with seasonal selections like Easter and Christmas plus on your way anywhere by train you can pick up a quick gift in the shop which is sure to please.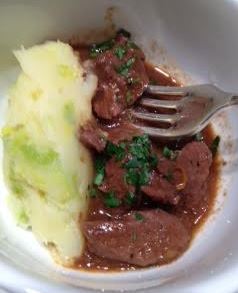 What you might not expect is that there is an area within this Fortnum's for a quick bite or a full afternoon tea.  Yes, it may *seem* odd to go to a train station for an afternoon tea but once you are inside and seated in the back of the shop, you can both watch the world go bay and feel cocooned away from it. The exposed brickwork seems to dampen any noise or vibrations, making it feel comfortable and quiet. The interior décor is harmonious, with muted wood colours combining with the light exposed brick to create a calming space quite separate from the hustle and bustle of the station outside.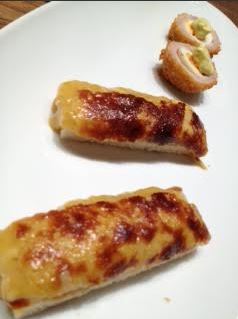 Whether you only have a few minutes for a cup of coffee and a toastie or a few hours for a relaxing, unhurried afternoon tea, the staff will make sure you are treated well and match your pace. This does, of course, carry both the Fortnum's quality and price so you know you will get the best of everything regardless of the speed you need to move at.