Tag Archives:
Whisky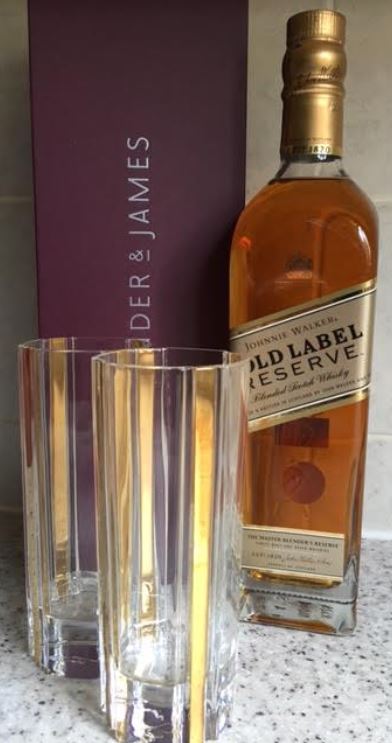 It isn't often outside Christmas that I indulge in a bit of alcohol gift set shopping so when I was offered my choice of sets from Alexander & James I decided to be a bit of a rule breaker (as ...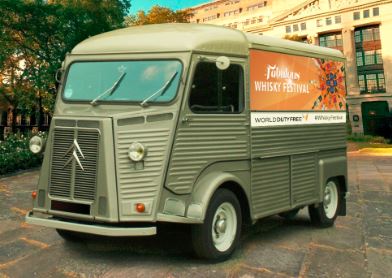 To showcase its premium selection of whiskies, World Duty Free has collaborated with London-based ice-creamer Custom Creams and whisky aficionado, Alwynne Gwilt AKA Miss Whisky, to develop five unique flavour combinations. Using exclusive whiskies and tantalising ingredients like sea salt, ...
Comments Off

on ICE CREAM FOR GROWN UPS! World Duty Free unveils adults-only whisky flavoured ice cream creations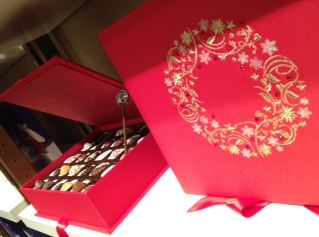 OK, no, I didn't but you know – song lyrics that have *NOTHING WHATSOEVER* to do with Christmas ;-) because I am currently sitting through back-to-back, never-ending cheesy Christmas song (*sings* it much be Christmas tiiiiiiiiiiiiiiiiiiiime) So, it's Christmas and you're ...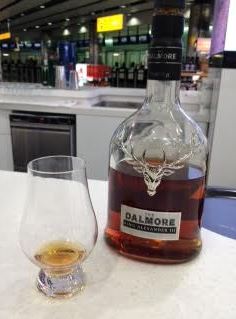 Turn away from the catering-sized bottles of vodka and eschew the wine – it's time to take a closer look at the World of Duty Free Whisky. Actually, it's been the secret of husband and myself for years, ever since ...
Comments Off

on Duty Free Whisky is Better Than You Think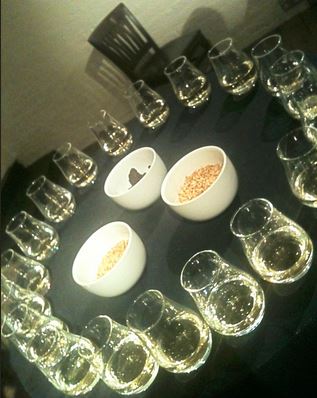 I'm a big fan of breaking barriers and so it is with whisky. As one of a large number of media invited to the Johnnie Walker blending event, I was pleased to be seated next to The Miss Whiskey and ...
Comments Off

on Johnnie Walker Blending Workshop – Discovering the Secrets in the Blend
Never let it be said that whisky is only for men. I know that there is this stereotype that whisky is only for men and that it resembles drinking swamp water through a bonfire straw. This is not the case ...
Comments Off

on Scotch Malt Whisky Society Only For Women Whisky Tasting
2 Great Men, 3 Great Whiskies, 8 Great Whisky Shops, 24 Hours, 683 miles! To mark the arrival of their trio of award-winning whiskies – Great King Street, The Spice Tree and The Peat Monster – across the 19-strong empire of ...
Comments Off

on Compass Box Whisky Co. and The Whisky Shop Achieve Whisky Tasting 'World Record'
I was lucky enough to be invited to a whisky event. Now, often whisky and women are not associated. Whisky is seen as a drink aimed at men and I have to admit, the extremely peaty ones I'm happy to ...
Comments Off

on Bowmore Magic Happens on the Darkest Nights Event
So it seems that the term "vatted malt" is set to become a banned term for a specific whisky tonight.  Today ends an era – tomorrow a new dawn of whisky nomenclature happens.  For people like me who struggle with ...
A little while ago I went to a whisky and chocolate pairing. I'm not a big whisky drinker as I always saw it as a very unfeminine, masculine drink. The few tastings I have been to including the ...
Comments Off

on Macallan Whisky and Artsan du Chocolat Whisky and Chocolate Pairing Event