Tag Archives:
Harrods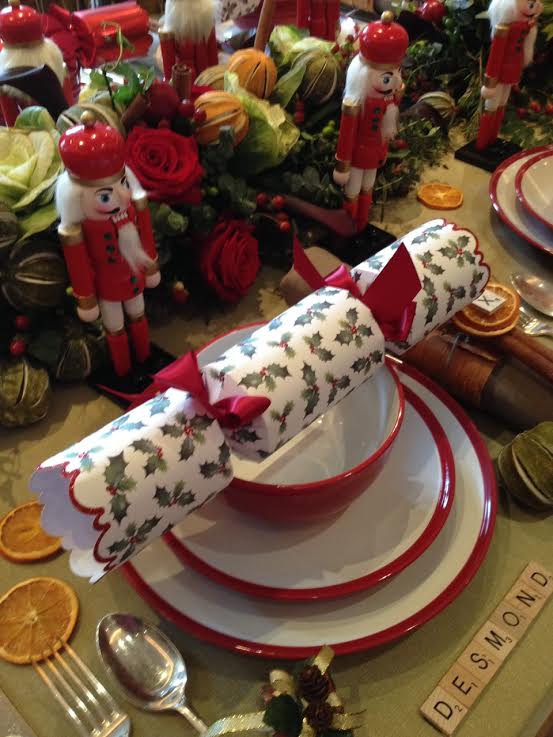 I love Christmas but every year I seem to get work piled on me in December which means I struggle to blog. Add to that the fact the backend of the blog has been massively flaky and I don't know ...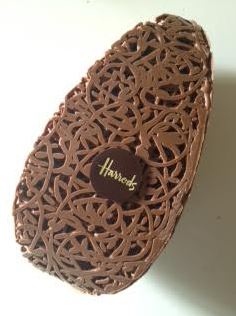 There's something weird about getting an Easter egg with corners I just cannot put my finger on. Despite that, it's still a wonderful novelty and even more than that is the beautiful lattice-work that has been executed to create it. There ...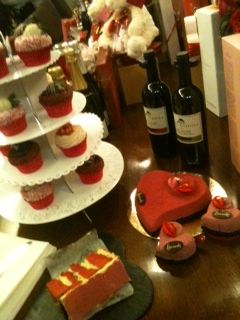 I don't normally associate Harrod's with small, local UK producers of fine chocolate, spirits and gateaux, yet they do stock a large number of British small brands. I suppose my perception has grown over years of visiting and seeing the ...
Comments Off

on Harrod's Valentine's Day Selection
I went to Harrods for afternoon tea unannounced. I specify now that it was unannounced because it sets the scene not as some PR-organised, carefully orchestrated tea where I am specifically singled out as a blogger but as an afternoon ...
I went to a Galler chocolate tasting event at the Galler concession deep inside Harrods where we tried a small number of their chocolates. Mostly, we were introduced to Galler's wide range of solid chocolate bars. The bars vary in ...
Comments Off

on Galler Chocolate in Harrods London