Tag Archives:
beer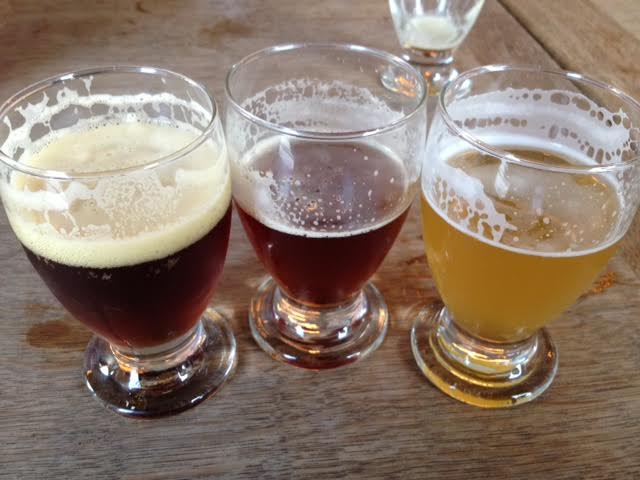 Women used to be the master brewers (brewsters) in years gone by and they made damn fine beer. In medieval times, brewing was women's work and they made beer as part of the family's food. In fact once a child's ...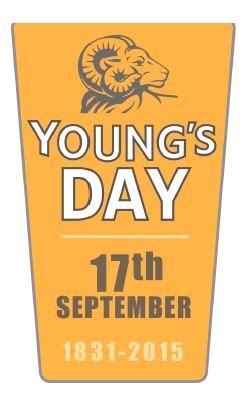 Yep - you read correctly but as with all things, there is a catch - you need to sign up for your FREE BEER at www.youngs.co.uk/youngsday but that's it then FREE BEER!!. For VIPs the FREE BEER includes free burgers ...
Comments Off

on FREE BEER! No really – Young's Pubs Turns 184 and Throws FIVE Parties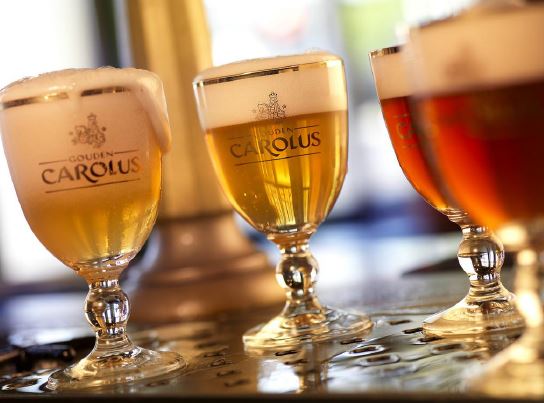 It's the most talked about region for beer but have you taken the time to travel outside Brussels or Brugge and investigate where your beer was made? In fact, did you know that there is a proud tradition of women ...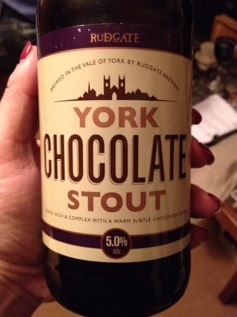 No, this isn't beer made from a chocolate bar. Yes this is a beer with a cocoa element to it. I was given this beer as a gift by Sophie from York Cocoa House in York. She had work in collaboration ...
I was sent by Aldi a number of bits to review over the holiday period. One of these things was some Rosey Nosey beer. Last year my husband got to it first. I recorded his verdict but this year my ...
Comments Off

on Rosey Nosey Beer Reviewed (Sort Of)
I always thought chocolate beer would taste a lot like bad chocolate. I imagined it would be like those chocolate-scented candles that smell sickly sweet and disgusting. I steadfastly refused to try it, even when given a free bottle by ...
Comments Off

on Meantime Chocolate Porter Reviewed
I have had a review of Meantime's chocolate beer for a while. I've not published it because I've lost the images and I was thinking of just doing a week of chocolate beers since there are at least 5 on ...