Tag Archives:
Brussels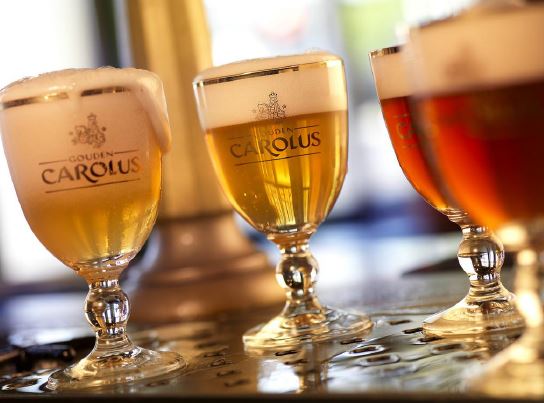 It's the most talked about region for beer but have you taken the time to travel outside Brussels or Brugge and investigate where your beer was made? In fact, did you know that there is a proud tradition of women ...
When I chose the bars I did from Laurent Gerbaud I knew I was not getting top quality because I asked. BUT WAIT! I was misinformed!! The lovely Doreen alerted me that I was misinformed and I asked and was ...
Comments Off

on Laurent Gerbaud Roasted Cocoa Nibs Chocolate Bar Review
Chocolate blogging, believe it or not, is slightly competitive. Yes, I know my fellow bloggers Dom and Lee and I enjoy their company and really I wish them the best of success but I also want to review stuff ...