Category:
Top Cocktails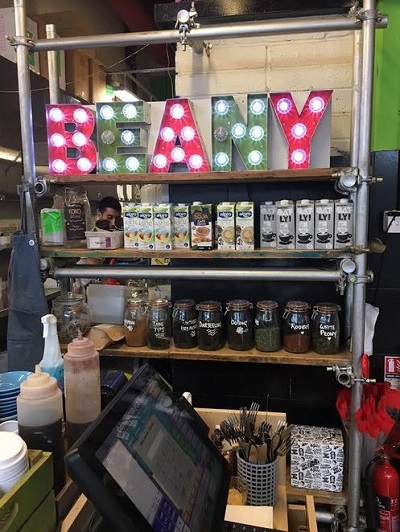 When I have a rare day off, and it is a day off with sunshine, it is invariably in the middle of the week and I always wonder where I can go for a late breakfast and give up and ...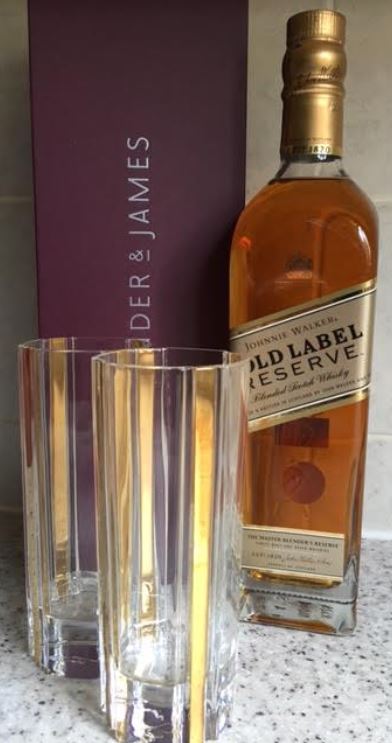 It isn't often outside Christmas that I indulge in a bit of alcohol gift set shopping so when I was offered my choice of sets from Alexander & James I decided to be a bit of a rule breaker (as ...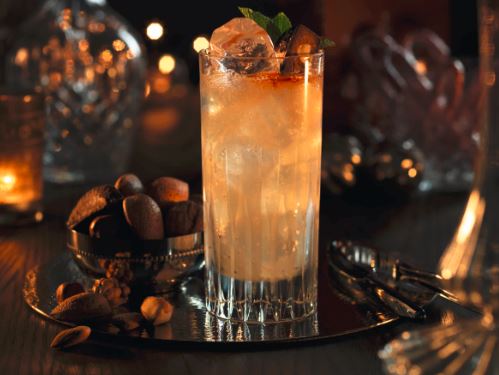 Yes – that's a giggle-worthy title but this has nothing to do with roosters… or men (thought I think it would have been a bit better that way ;-) ) Cocktails are amazingly fun and you actually don't have to ...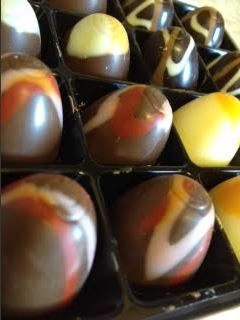 This summer, it's all about the cocktails. Whether it is popcorn, chocolates or the local pub, it seems like the zeitgeist is all about cocktails. So many cocktail chocolates and whatnot, so little time. I just wish I could *make* ...
Comments Off

on Tropical Cocktails Chocolates from Hotel Chocolat Reviewed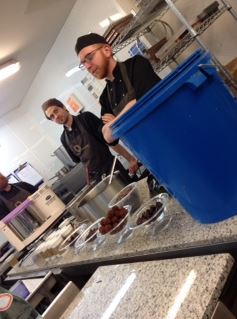 On March 19th, 2014 for what seems to be the first time ever (except maybe by accident), Paul A Young launched his exclusive Whole Bean Bar chocolate in bar and truffle form. Created from Menakao beans from Madagascar, Paul is roasing ...
Comments Off

on Paul A Young Launches World's First Whole Bean Chocolate
When I went to visit Mathilde & David Dewilde I took Mathilde one of each of Duffy's chocolate bars.  Or at least I thought I had but I missed one as I bought 2 of the same one by accident.  ...
Comments Off

on Duffys Nicaragua Chuno Dark Chocolate Bar Review
I got lost.  I got lost because the Grand Imperial is right on the corner around from Victorian and my Google maps said it was further along.  I got lost because I was rushing.  I got lost because I was ...
Comments Off

on Boba Popping Cocktails at the Grand Imperial