January 2, 2013
South Devon Chilli Farm Chocolate Treats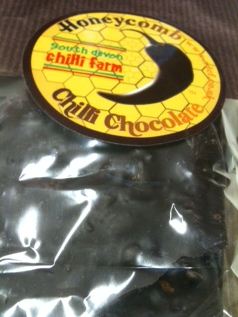 I had absolutely no idea that there was a chilli farm in the UK – I assumed they were always grown elsewhere. I like chilli but I hadn't done much research into the UK's farming of chilli. That was before the South Devon Chilli Farm got in touch
This particular farm has branched out and besides working on growing some of the best chilli around (now growing over 10,000 chilli plants each year and harvesting tonnes of fresh chillies) they make some of the most intensely heated chocolate around.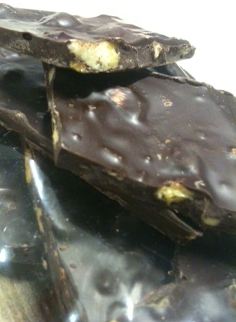 I was lucky enough to be sent both the chocolate shards and some hot chocolate which was just amazing for those who like the heat of chilli. The chocolate bar was a bit intense but some folk are going to love that. It was a bit bitter for me and being dark, there would normally be nothing to stop that chilli building in your mouth however this had little chunks of honeycomb in it. It was hot after the first piece but as I took another one, the heat built even with the little pieces of honeycomb throughout. The chocolate was bitterer than I am used to and it was slightly less smooth that I usually pick for myself. Someone who likes a strong bitter dark chocolate with a real hot chilli kick are going to love this.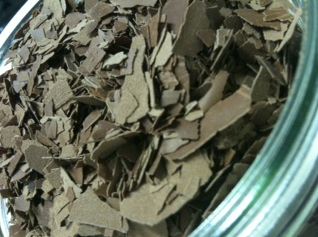 The hot chocolate – well, that's a different experience. It was really interesting. So – I took milk, microwaved it for 1min30sec then added 4 heaped spoonfuls of the hot chocolate and mixed it in with my whisk. It took a bit but the chocolate melted in and mixed in. This didn't seem as intense to me ad the chocolate bar perhaps because of the milk but I was able to drink it without feeling like my mouth was on fire 🙂 Of course, I had already had the chocolate bar earlier in the day but it seemed less intense.
Overall, the chocolate might not be what I would choose for myself but I know some of my readers are real lovers of dark, bitter chocolate and a lot of you like intense chilli. You get both of those here. It might not be to my taste but I just know that a lot of you are going to buy them HERE