Tag Archives:
chilli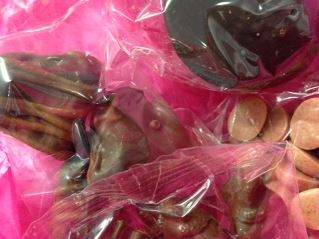 I think James Chocolates chocolate is fun and this box is four times the fun. I love the pink and purple but I also really enjoy the chocolate. Of all the chocolates I brought in to the office, James Chocolates ...
Comments Off

on James Chocolates Chilli Chocolate Sampler Reviewed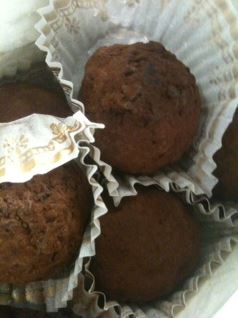 I do enjoy Trish's chocolates. The lovely flavours, the passion that goes into each one, the hard work. Her chocolates are a reflection of her own personality and although I don't know her that well, if these are a reflection ...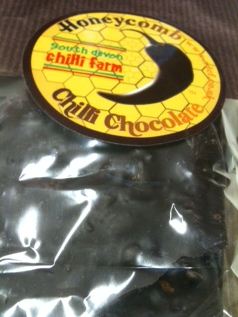 I had absolutely no idea that there was a chilli farm in the UK – I assumed they were always grown elsewhere. I like chilli but I hadn't done much research into the UK's farming of chilli. That was before ...