Tag Archives:
Montezuma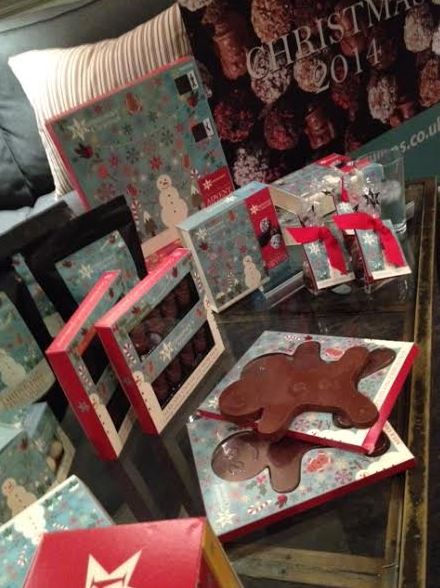 With the coming of the holiday season comes the seasonal fare from various companies. From Rudolph to the gingerbread man, this season brings us much chocolate and good cheer. Montezuma has created both a special range and seasonal gifting packs ...
Comments Off

on A Very Montezuma Christmas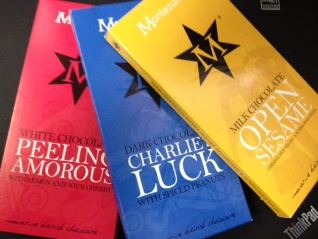 I do enjoy the occasional Montezuma's chocolate. Quite apart from the name, they do try very hard to combine their 'fairly traded' ethical standpoint with great tasting chocolate. It's a fun treat and the British bars they brought out for ...
Comments Off

on Montezumas Open Sesame Peeling Amorous Charlies Luck Bars Reviewed
What is going on your tree this year? Same old decorations? Relying on the same chocolate yummies you always do? Now, I'm not saying you have to ditch the bucket of Malteesers or tub of Heroes (we don't do Quality ...
It is beginning to look a lot like Christmas in Tesco's, Sainsbury's, Waitrose, on the high street and in my front room. Advent calendars are some of the most fun parts of Christmas. Of course, as we all know, advent ...
Comments Off

on Montezuma's Advent Calendar
So I get this press release that says the following: Can you Adam and Eve it?  Montezuma's new 'Monkey Bars' are bigger than an iPad! These half-kilo slabs of great British chocolate take their name from Cockney rhyming slang for '500' and ...
Comments Off

on Montezumas GIANT Monkey Bars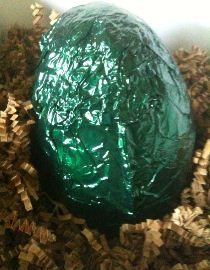 Helen and Simon founded Montezuma's in 2000 hand making their chocolate with one little machine from one shop in Brighton. Since those early days Montezuma's is now established as one of Britain's innovative family chocolate maker with a reputation far ...
Comments Off

on Montezuma's Super Thick Half Dark and Half Milk Chocolate Egg with Truffles Review