Tag Archives:
afternon tea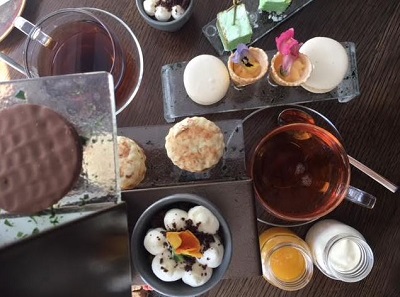 I do very much enjoy Afternoon Tea and so when the chance to review a complimentary Afternoon Tea at the Lanes of London restaurant which was chocolate themed came along, I absolutely jumped at the chance. As a specialist in ...
Comments Off

on For #AfternoonTeaWeek only Choc on Choc #AfternoonTea at The Lanes of London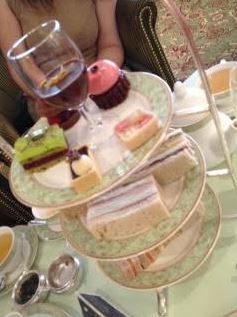 In 1840 Anne, the seventh Duchess of Bedford, started requesting tea, bread and cake at 4pm to stave off hunger until dinner, and soon after afternoon tea became a much-loved, quintessentially British tradition. National Afternoon Tea Week celebrates this great heritage ...
Comments Off

on NATIONAL AFTERNOON TEA WEEK 11TH-17TH AUGUST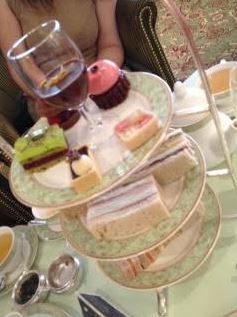 There are few things I enjoy as much as afternoon tea. The relaxed, unhurried atmosphere created by people who have nothing better to do with their day than eat somewhere swanky always forces relaxation. I may be stressing about a ...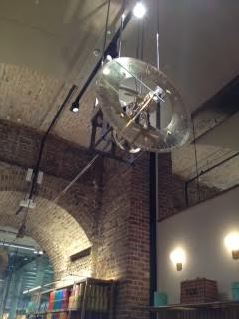 It's not really what I would call a destination, despite the champagne bar, but St Pancras has gained another new addition to its illustrious line-up – Fortnum & Mason. While mostly known for the Eurostar which has made its home ...
Comments Off

on Fortnum & Mason Launches Tea Salon at St Pancras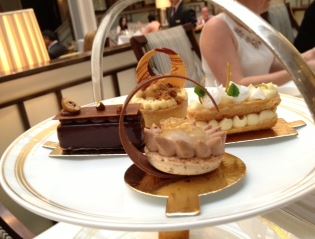 I was invited to experience the Lanesborough afternoon tea as part of Chocolate Week events. They were working with Valrhona to create some delightful desserts. A number were created but the core tea remained the familiar delightful base. In fact, ...
Comments Off

on The Lanesborough Afternoon Tea Reviewed
I was not familiar with Pullman hotels before they contacted me and asked me about reviewing their chocolate afternoon tea. I did a bit of research and they are a upcoming but very nice hotel chain. If the people I ...
Comments Off

on Chocolate Afternoon Tea at the Pullman Hotel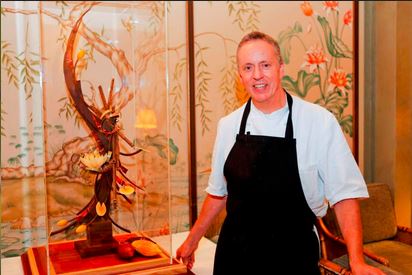 Walking into the Park Lane Hotel for afternoon tea is like taking a sip of a bygone era when life did not expect us to multi-task.  A time when you were greeted at the entrance with a smile and politely ...
There's a secret little spot I found which is decorated much like the front room of the house I grew up in – wood paneling from floor almost to the ceiling and plush furniture. We didn't have a copper surround ...
I went to Harrods for afternoon tea unannounced. I specify now that it was unannounced because it sets the scene not as some PR-organised, carefully orchestrated tea where I am specifically singled out as a blogger but as an afternoon ...