March 12, 2012
Win Tickets To An Evening of Charbonnel et Walker Chocolates and Ormonde Jayne Fragrance [CLOSED]
I wish my mom was in this country so I could take her to this event as it looks like it is going to be absolutely awesome! It is in celebration of Mother's Day but really I'd just go for any reason. The events that Charbonnel et Walker hold are wonderful and are really well worth it. They are more than good value for money and may be why you have to be on the list to find out about them.
YOU CAN WIN ONE OF 2 PAIRS OF TICKETS TO THIS EVENT WITH THIS BLOG!!
I will give away one pair of tickets on the blog and one pair on Facebook (because I know the Facebook folk don't all have Twitter).
***To win on the blog or Facebook, leave a comment (on Facebook, comment on the post about this blog) about which Ormonde Jayne fragrance you'd pair with which Charbonnel et Walker chocolate and why.***
I will draw the winner on Wednesday at 1pm and contact you directly and give Victoria your details so she can give you your ticket details.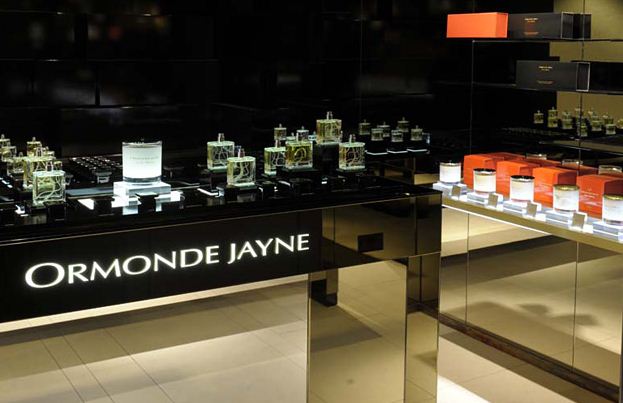 Now, if you'd rather just join this event without doing the competition, it costs £25 per ticket and is one of those secret Charbonnel events you need to be on the list to hear about. If you remember the Appleton Rum event, it was just an amazing evening and the goodie bag alone made it worth it, let alone the excellent cocktails.
Here are the details about this event if you'd like to buy a ticket:
Celebrate Mother's Day with an evening of fine English chocolates, truffles and fragrance with Charbonnel et Walker and Ormonde Jayne.
DATE: Thursday 15th March
TIME: 6.30pm
LOCATION: Charbonnel et Walker, One The Royal Arcade, 28 Old Bond Street
RSVP: Tickets are £25 each, payable in advance. Please contact victoria.leadbitter@charbonnel.co.uk to reserve your ticket.
Guests are offered Prosecco throughout the evening and leave with an exclusive goody bag.
I'll be there as well! There is no way I'd miss something as special as this. I cannot wait to go in fact!
1.One entry will be chosen at random from facebook and one entry will be chosen from blog comments that qualify.
2.The competition will run from Monday 12th of March 2012 to 1PM GMT Wednesday 14th March 2012.
3.The selection of winner will be made by the competition organiser alone and will not be swayed by undue influence.
4.Winner & guest must be available on the evening specified only being Thursday March 15th, 2012.
5.No cash alternative available.
6.I also reserve the right to exclude entries that I feel are inappropriate or not in the spirit of the competition.
7.Your details won't be passed onto anyone else, unless you're the winner and then I'll send it to Victoria at Charbonnel so she can send you your ticket details.
8.I reserve the right to remove entries that I believe aren't human created or are an attempt to gain an unfair advantage such as automated entries.