Tag Archives:
speculoos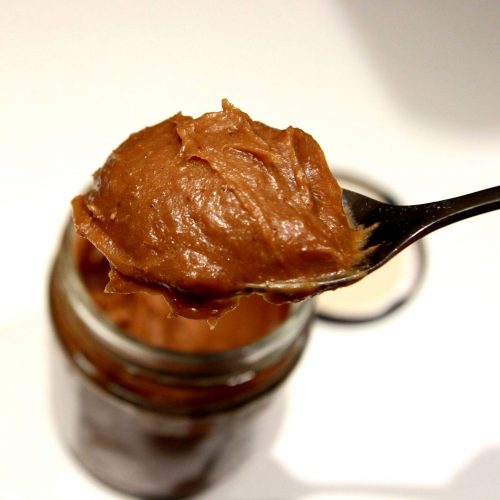 Oh you KNOW you want to try this one because - screw it! If you gained or lost weight (or stayed the same) during lockdown, every so often we do need a bit of a treat and this looks LUSH! ...
Comments Off

on Easy Faux Biscoff Spread Genius Hack Recipe
Speculoos spread – that unique blend of spices in that unique cookie base made into a spread – has made waves in the foodie community. People seem to absolutely love its sweet creamy texture and its flavour. I've had real ...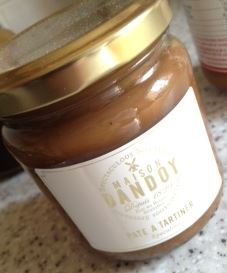 There was a little while ago a furore over speculoos spread. With the taste of a speculoos cookie (I suppose you could equate it with one of those Lotus cookies you get with a coffee – but better) in a ...
Comments Off

on Dandoy Speculoos Spread Reviewed