July 30, 2020
Easy Faux Biscoff Spread Genius Hack Recipe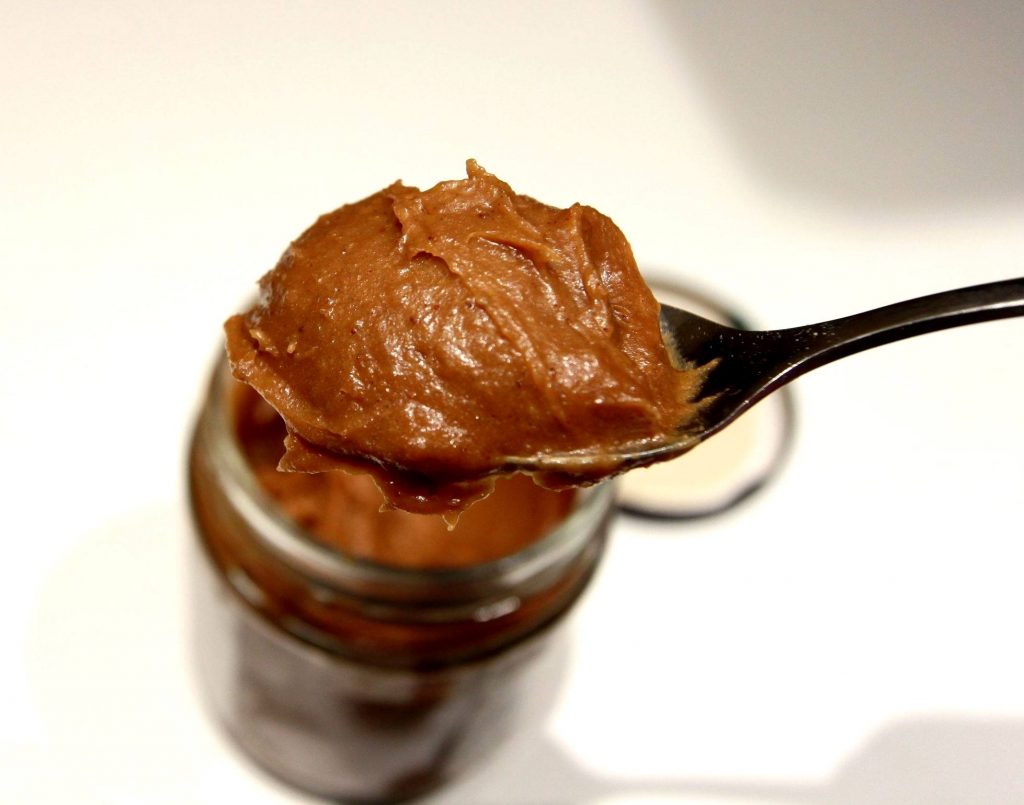 Oh you KNOW you want to try this one because – screw it! If you gained or lost weight (or stayed the same) during lockdown, every so often we do need a bit of a treat and this looks LUSH! A savvy Aldi Shopper has shared a genius hack for making homemade Biscoff spread using Aldi's Belmont Caramelised Biscuits and just a handful of other store cupboard ingredients, for £0.65* per jar!
Maya, who is 27 and from Kilburn London, shared her recipe to the Aldi Shoppers Facebook Page. This amazing Biscoff Spread which is perfect for smearing generously on pancakes, waffles, ice cream, porridges, rice crackers (oh hey – healthy!) and really, anything you can think of (except maybe corn on the cob… that might not work…)! What's more, the recipe can be made vegan or dairy-free by making some simple swaps.
Faux Biscoff Spread
Ingredients:
125g Aldi Belmont Caramelised Biscuits (65p for 200g apparently!)
25g Sugar
73ml Milk
35g Butter
1 teaspoon lemon juice or vinegar
1/2 teaspoon ground cinnamon
Method:
Melt the butter for 30 seconds in the microwave.
Once the butter is melted, blend all the ingredients in a blender until you get to a smooth consistency. Note, the mixture will be quite liquid in texture before it firms in the fridge.
Pour the spread into a jar and store in the fridge for four hours to set. Once set, eat and enjoy! The spread will keep for several weeks in the fridge in a sealed jar.
*Make it vegan by using soya milk and margarine