Tag Archives:
Rodda's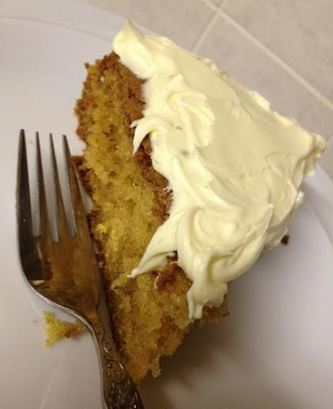 I wanted a pound cake but had no butter only clotted cream so I used a Madeira cake and lemon drizzle cake recipe and freestyled this cake recipe using clotted cream instead of butter. Makes one 25cm round cake Ingredients: 3 eggs at ...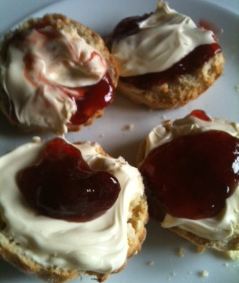 Since it has been awhile since I baked anything, and since the lovely people at Rodda's sent me butter and clotted cream, I decided to make some scones. They have a recipe on their site but I changed it a ...
This winter Paul A Young, has teamed up with Rodda's - makers of Cornish clotted cream since 1890 - to create a truly decadent chocolate truffle especially for Christmas. And it may be small but it packs a MIGHTY punch! Paul ...
Comments Off

on Limited Edition Rodda's Cornish clotted cream caramel available this Christmas at Paul A Young