Tag Archives:
caramel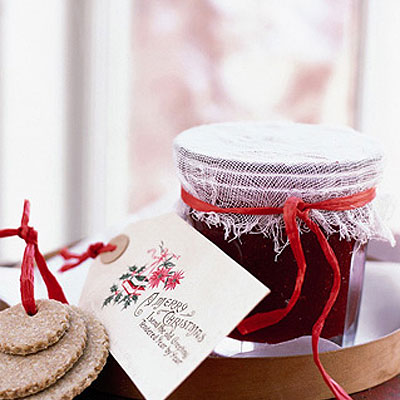 There's something about glitter and Christmas that seem to always go hand in hand. For this, I recommend something like real gold flake or similar which is edible and inert but still gorgeous to get sparkling in your caramel sauce. ...
Comments Off

on Easy Glittered Caramel Sauce Recipe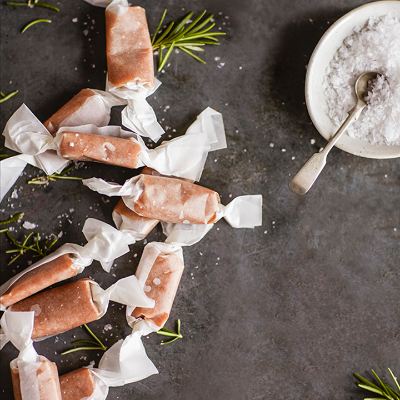 These caramels are buttery and smooth with just enough chew, plus a hint of rosemary to cut through the sweetness. It was so weird I was thinking that it might not work but it so totally does. The only think ...
I think pretty much everyone loves Lindor. I remember how skeptical I was of them – a chocolate in a ball in a wrapper. My grandmother used to give me one or two and I'd never eat them, thinking them ...