December 11, 2017
Easy Glittered Caramel Sauce Recipe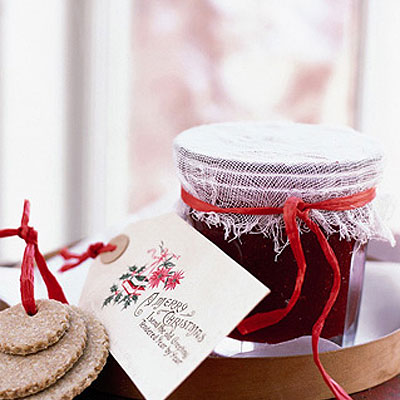 There's something about glitter and Christmas that seem to always go hand in hand. For this, I recommend something like real gold flake or similar which is edible and inert but still gorgeous to get sparkling in your caramel sauce. Plus you can brush a bit on the side of the jar to enhance that sensation of gorgeous gold. Don't add frankincense or myrrh though – these sticky resins aren't necessarily yummy 😉
I've been making Christmas gifts this year and it's a heck of a lot of work and one friend has already flaked on me and so his cookies are going IN MAH TUMMY but the sauce will keep (I'll bet he's glad of that!)
Makes: 2 x 350ml jars (or get creative with jars from Lakeland)
Preparation: 10 minutes + cooling
Cook: 5 minutes
Ingredients:
240g unsalted butter
240g light brown muscovado sugar
200ml double cream
1-2 tsp sea salt, crushed
½ tsp edible glitter or stardust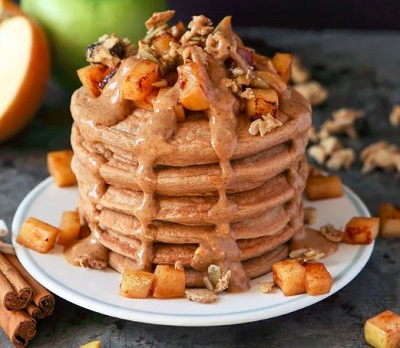 Method:
1. Melt the butter and sugar together in a saucepan over a low heat until evenly incorporated.
2. After incorporating, bring the butter/sugar mixture to the boil, then take it off the heat and carefully whisk in the cream. It will bubble UP so make sure to have this in a deep pan.
3. Stir in the salt; taste after adding 1 tsp to see if it is salty enough. If not, add more.
4. Add the glitter to the mixture and allow the mixture to cool a little.
5. Pour into new, sterilised jam jars which have been lightly brushed with a bit of the glitter or gold, seal and pop into the fridge to thicken up.
The agency for Waitrose sent me this recipe and wanted a link. They didn't pay or invite me to anything (besides Xmas in July) but I found this useful so here is the link: http://www.waitrose.com/home/recipes/christmas_recipes/christmas_gifts_to_make.html