Tag Archives:
Ben & Jerry's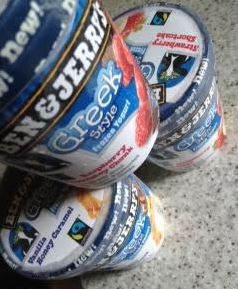 Frozen Yogurt or FroYo first came to prominence in Canada during the mad rush to massively cut down on any and all fat. Sadly this was at the expense of added sugars but hey – live and learn, right? In ...
Comments Off

on Ben & Jerry's Greek Style Frozen Yogurt Reviewed
One of the really fun things about being a blogger and having been around for a few years is that I get invited to a few events every once in a while. Usually it means I get the heads up ...
Comments Off

on Ben & Jerry's Turns 35, Have a Party with Ice Cream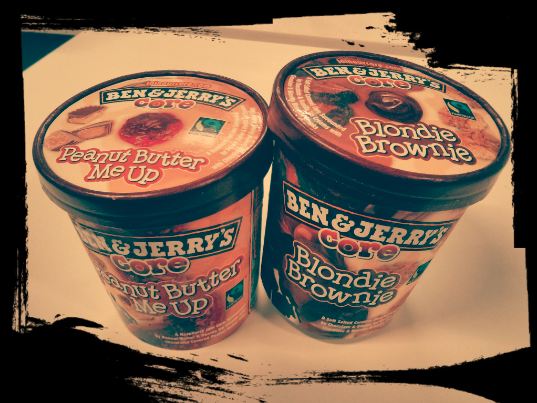 I love ice cream. I love all sorts of ice cream. You may have noticed a lot of love for Haagen Dazs on the blog because they have been sending me lots of delightfully indulgent ice cream lately as well ...