July 3, 2015
Maison Pierre Marcolini to open first UK Flagship Store in Marylebone, London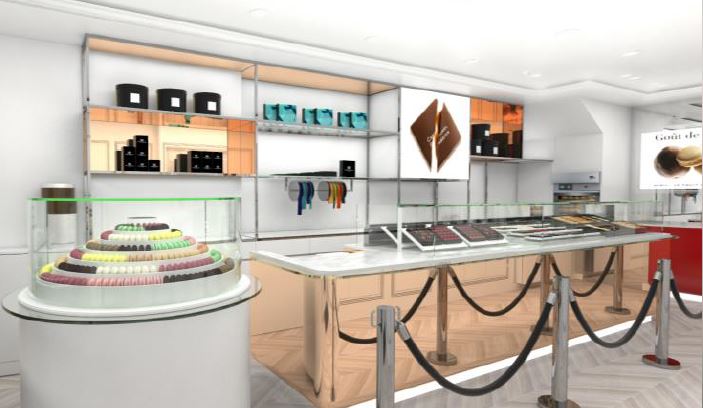 Please do note, dear reader, that this was written by a PR. A PR based in London who was hired as Emmanuel from Pierre Marcolini had decided to pursue his life in Columbia with his love. A PR who I have had to beg for information. A PR who perhaps comes from a non-food background… With that in mind, enjoy the press release (with added notes).
Pierre Marcolini, the Belgian chocolatier from Brussels (note: this somewhat banal moniker belies the amazing achievements of Pierre, including being the first to go bean to bar at the Salon du Chocolat in Paris. He did it with beans from Vietnam and you can read about it HERE), is set to open his first UK store on 1 May, 2015 (note: This was sent to me on June 30th with no edits because clearly it isn't important to change these things after the fact…). Spread across 38 sq. metres, the store will showcase the chocolatier's refined, irresistible masterpieces in a chic, modern environment, located in the heart of London, on the famous Marylebone High Street. (Note: you and I, dear reader, will know that Pierre is an award-winning chocolatier and *chocolate maker* who makes his chocolate from the bean. Apparently the PRs don't think this is as news-worthy as we do 😉 )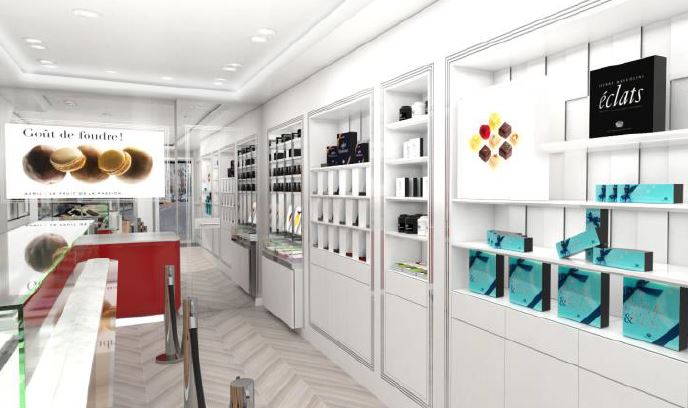 Nothing will be left to chance in this setting where oak wood flooring contrasts with colours of vibrant copper and red-raspberry varnish; Founder and artistic director Pierre Marcolini will create a bespoke store as closely aligned with his personal vision as possible. The refinement of the surroundings will bring the tasting experience to the heart of everything, unleashing entirely new sensations. (Note: You and I, dear reader, will know that the phrase "nothing will be left to chance" is, perhaps, inappropriate in this sense but I guess it creates a sense of suspense or tension)
Bespoke chocolate counter, macaroon carousel (note: you and I, dear reader, know a macaron is a macaron and not a macaroon but apparently the message has not gotten through to the PRs), sweetie bar, tasting area, Chocothèque chocolate library… The boutique's offering will range from "Mallines" boxes, packed with chocolate, to Chocolate Squares, the houses limited edition premium square tablets; from Truffles and "Gourmandises", sweet treats made from candied orange, lemon, grapefruit and ginger, and chocolate-coated hazelnuts, to "Saveurs du Monde", chocolate flavours to discover from regions across the world; or "Palets Fins", even lighter than the individual squares, to hot chocolate and cocoa infusions; and last but not least, the maison's famous Macaroons (note: no, honesely this shop is selling macarons ***not*** macaroons), pearl-like in colour and exquisite in flavour.