Tag Archives:
Marou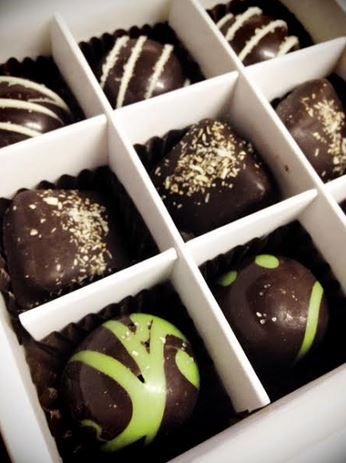 I don't get a lot of Chococo treats because I'm not often in Winchester. If I was I'd probably be popping in for a regular purchase of milk chocolate buttons or perhaps a festive treat at Christmas or Easter or ...
Comments Off

on Chococos Three New Truffles Reviewed Get Thee to Winchester (or Swanage)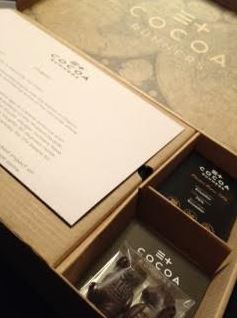 Quality chocolate is something that never goes out of style but sometimes it is difficult to source and once you find some, how do you know what to choose? It's a bit of a minefield but there's a company that ...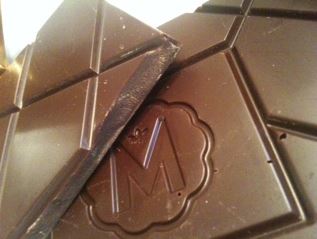 Cacao in Vietnam has an interesting history, mainly steeped in impatience. It is amazing to see the huge amount of cocoa coming out of this country considering that twice cocoa plantations were tried and failed and were destroyed or simply ...
Comments Off

on Marou Tien Giang Organic 80 Dark Chocolate Bar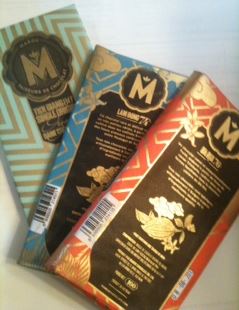 Little was known by me (and a few others) about cocoa from Vietnam before the two intrepid French entrepreneurs decided to set up shop in Vietnam and make chocolate from the beans grown there. What makes this a doubly interesting ...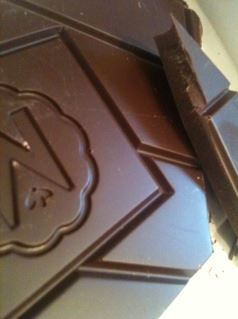 I went to the Marou site to learn a little bit more about chocolate in Vietnam. The cacao from Vietnam seems to have sprung onto the scene from nowhere, suddenly appearing and that just isn't the way cocoa works. It ...
Comments Off

on Marou Lam Dong 74 Chocolate Bar Reviewed