Tag Archives:
Idilio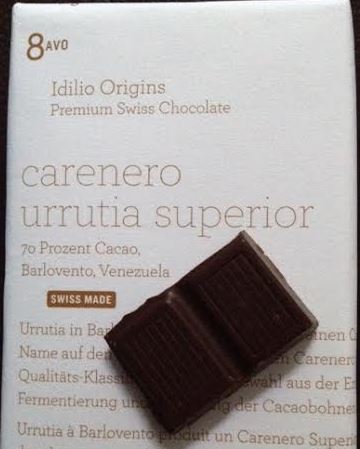 This particular Idilio chocolate bar is only 70 percent and hails from Barlovento, Venezuela. The Idilo website says: "Urrutia in Barlovento produces particularly fine superior Carenero, a Trinitario variety whose name is attributed to the former port of export Carenero. Superior ...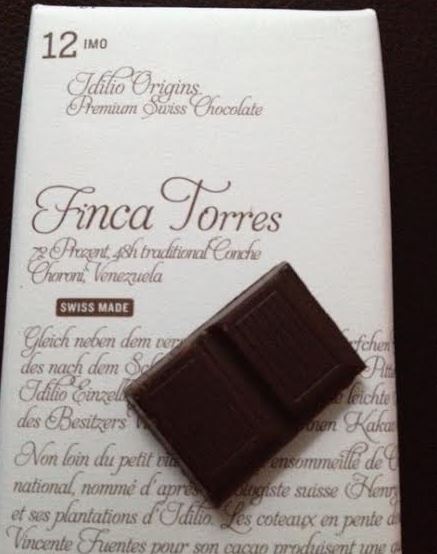 This bar, Finca Torres 72 percent, was apparently discovered by Idilio about six years ago. Both of the owners were struck by the remarkable potential of this single-origin cocoa growing on the slopes of the national park on the coast ...
Comments Off

on Idilio Finca Torres Chocolate Bar Reviewed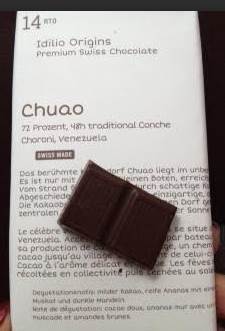 I was given four bars by the company themselves to review so I've chosen to do them individually so it's easier to find information on them in search ;-) The company's name "Idilio" apparently originally comes from the Spanish (not ...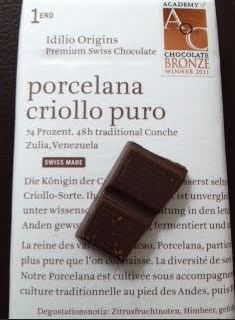 I was gifted these bars for review and each post will review a different bar mainly because it is easier for others to find out what they taste like that way :-) There are many parts to the company name – ...
This bar was one of the ones I got in the bag as one of the Academy of Chocolates award winners. They are a bean to bar company who don't own all their own equipment/factory and so have to ...