Tag Archives:
Chocolate Festival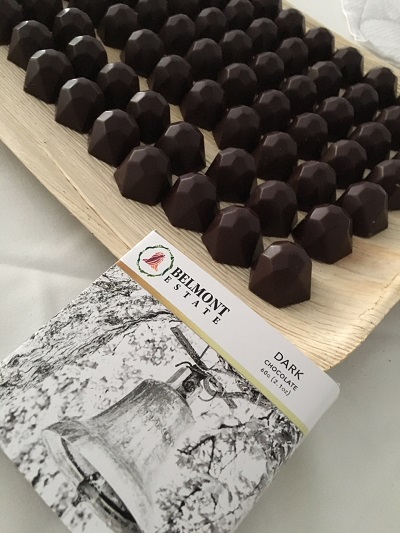 I absolutely love chocolate and I know I'm not alone based on global chocolate sales https://www.statista.com/statistics/569521/chocolate-retail-sales-worldwide/ which seem to just keep rising, much like the number of artisan and micro-batch bean to bar chocolate makers. It's a sweet treat that ...
For the fifth anniversary edition, the UK's biggest celebration of our favourite sweet treat returns to Olympia from 13-15th October. Attracting over 20,000 chocolate fans and foodies, the event showcases chocolate in all its forms, from bars and bakes to ...
Comments Off

on SAVE THE DATE! The @chocolateweek Chocolate Show Returns for FIFTH ANNIVERSARY Edition, 13-15th October 2017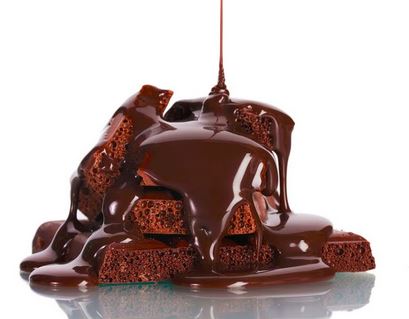 Britain's biggest celebration of chocolate is back – just in time for Easter! From Friday 27 to Sunday 29 March 2015, The Chocolate Festival returns to the Business Design Centre, Islington, so come and delight, discover and indulge. It's a grand ...
Comments Off

on Britain's Annual Celebration of Chocolate is BACK – just in time for Easter!
It is the final push towards Christmas and you're stuck for something to buy the chocolate lover in your life – or you have to buy for some unexpected dinner parties and the kids – or really you just need ...
Comments Off

on The Chocolate Festival Returns to the Business Design Centre December 12 – 14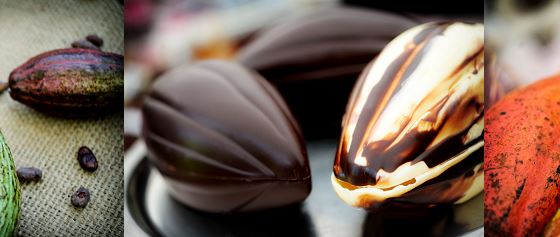 The first Shrewsbury Chocolate Festival is taking place this weekend from Friday 14th November until Sunday 16th November and I'm going to be there speaking about the history of chocolate from its prehistoric origins in Mesoamerica through to it's discovery ...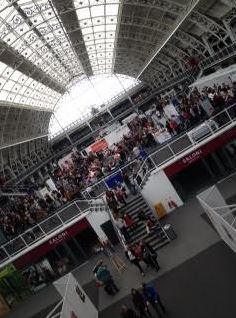 One of the things I remember most about previous Chocolate festivals is the cold – the bone-chilling cold of winds blowing in off the water and absolutely freezing me through and through. I remember shivering with the cold as I ...
Comments Off

on The Chocolate Festival in Angel – The First Year Indoors
Some of you I know have been looking forward to going to this for awhile. The outdoor FREE festival all about CHOCOLATE! From Hotel Chocolat to Paul A Young, this chocolate festival is always tons of fun and has some ...
Comments Off

on Chocolate Festival 2012 Is Coming This Weekend!
It may be getting colder in the UK but the Chocolate Festival heats up the Southbank this weekend with chocolate stands, masterclasses, demonstrations and more! You can join the likes of Paul A Young, Paul Wayne Gregory, Martin Christy, Damian ...
Comments Off

on The Chocolate Festival Easter 2012