Tag Archives:
Canadian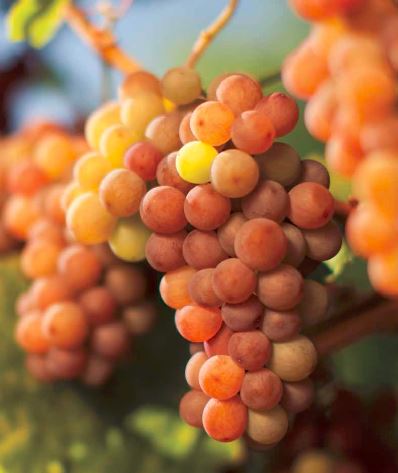 I like to go to places that are unexpected places to go to for wine. As an Ontario girl, I have not yet visited BC wines but I was lucky enough to try a large number of them at an ...
Turtles Ooooooo I love Turtles! Turtles are the one chocolate I love that is the worst for me. With a huge dollop of caramel, pecan pieces and smothered in milk chocolate, Turtles are just a sugary, fatty treat I love ...
My mom has always been an awesome baker. I've always loved her baking and on Canada Day I miss being home because we'd always gather at my grandma's and we'd have a BBQ and mom would bake and Mike would ...
Comments Off

on Nanaimo Bars Recipe on Canada Day
Coffee Crisp – it is the thing that sets Canadians apart from Americans. Its that chocolate bar where as Canadians we said "You know what this chocolate bar needs? A hit of caffeine!" and made it so. It ...
"Laura Secord what a reward, isn't it time to get there...delicious chocolates..." or so the commercial jingle went. Laura Secord is one of those great Canadian stories of a woman who escaped from the enemy camp and struggled through ...
Not the best chocolate in the world, but something that comes straight from my childhood and will remain close to my heart.  I'll always have a french mint chocolate bar melted slowly in a hot drink and allowed to melt ...
Comments Off

on Laura Second Chocolates