October 31, 2010
Sunday is for coffee, chocolate & a chat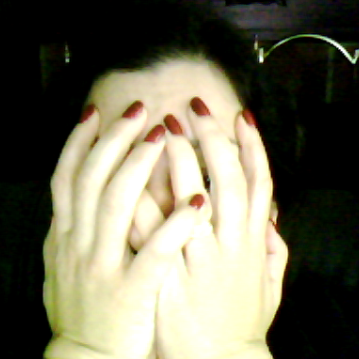 I can't say I didn't expect it to happen and really, I should have been ready for it but losing my blog was a bit of a body blow.
I've been eating chocolate, writing my thoughts up and sending them into the ether for awhile now.  While I try and make it useful I have to admit sometimes I wonder if anyone has found any review to be helpful and bought something new or different as a result.  I'm much more used to doing reviews on recognised review sites and there are enough people there that my ramblings have an audience no matter what.  I also write regular articles for a variety of publications but I suppose I never considered how much my blog meant to me until I lost it.
I vented on Twitter, I vented on Facebook and I learned that my webhost is beyond incompetent but I also learned that my blog is important to me.  I've discovered a world of chocolate and I've met people I would not have otherwise met.  I've been to a Green and Blacks event, something I would have never have dreamed of doing and I've interviewed some of the greatest chocolatiers and I hope to do more.
This blog has been so much fun for me and I'm going to try and make it more interesting for you guys as well.  I'm going to try and bake more, experiment a bit, and get gossipy with you.  I do have a demanding full time job and spend most of my free time crunching numbers, emailing, and doing work stuff but I hope to be able to make it interesting for you because I'm not just blogging into the ether anymore.
I'm chatting with friends about something I'm passionate about.