December 16, 2015
Shop Selfridges This Christmas for Out-of-this-World Gifts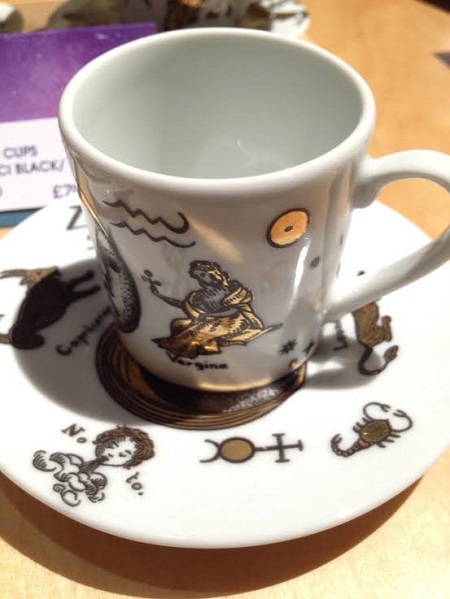 This year Selfridges themed their gifts on the zodiac and created a whole star section. It is so much fun to being a bit of the 70's when the zodiac was totally all the rage into the new millennium. I actually loved this year's Selfridges show and their collection. I was extremely envious of their jewellery selection, loved the heat-activated fabric and got a change to try one of the most expensive gins.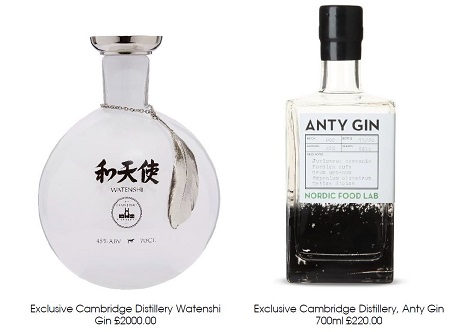 I didn't get to try the Watenshi but I did try the Anty Gin and it was… interesting. There was a distinct flavour to it and there was an interesting nose. Most of all though it was just that difference and innovation of adding ants to the process for their distinctive flavour that was interesting.

They also had a lot of personalised gifts – everything from wrapping paper to baubles to cards to Nutella to Moet champagne. Speaking of champagne though they also launched a skinny champagne. Now, I haven't tried it yet but champers is always my go-to drink and to have a skinny one is superfab. I'd really like to see Selfridges selling Baccarat rose from Cave de Geneve but a girl can't have *everything* on her wishlist…

Selfridges also always has their line of own brand food and I absolutely loved it. At the Christmas show I kept going back for more and more nibbles. They had the right balance of spice and flavour and yumminess and I frankly want very much to buy more but husband has said no 🙁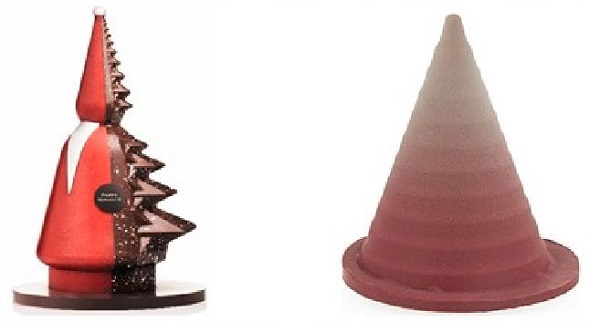 Chocolate has become a feature of Selfridges including pieces from Pierre Marcolini and The Chocolate Society. The PR for Pierre Marcolini may not know their macarons from their macaroons but Pierre Marcolini himself is still creating innovative designs in delightful chocolate. I miss his chocolate so much.
Selfridges is a mecca for many whether they love fashion, chocolate, brands or just shopping in general. Selfridges has through the year done some amazing things and they continue to do great things. I love shopping there and I know their Boxing Day Sale will be well worth the wait.