November 14, 2010
Of Chocolate Makers and Chocolate Snobs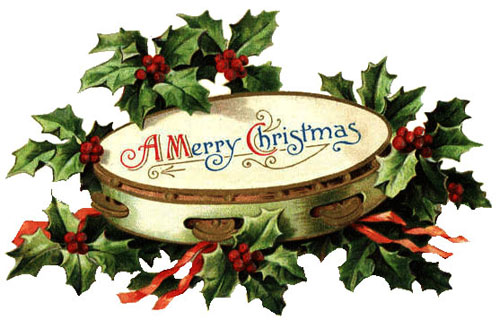 I went to an event this week where "chocolate snobs" were referred to derisively.  It was asserted that those who demand higher quality chocolate were actually ignorant since it is the type of cocoa bean used.  I would argue that it isn't just the bean but the quality, source and the manufacturing process that really matter.  I'm not sure I want chocolate that exists only because of child labour, the cosmetics industry and petrochemicals 😛
Sometimes I worry that I focus too much on the really expensive, high quality chocolates and ignore completely the mass market chocolates that hundreds of people enjoy.  Mind you, when I share chocolate around the office everyone is starting to develop a taste for the more expensive chocolates!
I decided to do a focus on Christmas next week and review 2 holiday chocolates per day.  Possibly an ambitious task but so far I have 4 or so posts already done and I'm hoping to do more.  With everything from Paul A Young to House of Dorchester, I hope to present some of the best for this holiday season.  Hope to but whether I do or not will be another matter 😮
For me, Christmas isn't actually as much about chocolate as it is about mandarin and clementine oranges, spices, walnuts and After Eights. I love the scent of pine – cedar specifically – combined with mulled wine.  That's Christmas to me but what is Christmas for you?