September 23, 2010
Lucky Handmade Chocolate Cakes and Chocolate Enrobed Brownies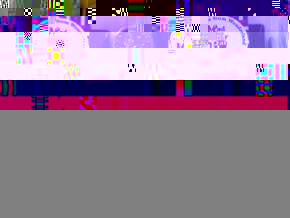 I was lucky enough to get some Lucky's cakes (though not as lucky as Chocablog or Chocolate Reviews who got whole boxes of the yumminess) and I got a chance to meet the man behind the cakes at Raoul's deli.
The cakes are the creation of a passion for chocolate and cake and a desire to create something different. And different these cakes most certainly are though I must admit to be looking forward to the mini version I understand will be coming out soon.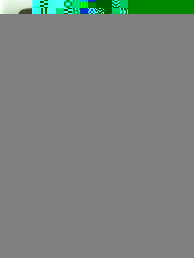 There are two types of cakes which are totally enrobed in chocolate – the Mad Hatters and the Honey Time.  There will be a variation on the whoopee pie later in the year but for now it is just the two styles and different flavours.
The three cakes/chocolates were one Honey Time – Fancy Fudge, Mad Hatter – Fruity Rhapsody and Mad Hatter Chunky Nutter.  The specialty of the Mad Hatter chocolates is the brownie. Apparently they went for a mousse-like brownie which was both light and chocolaty.  The speciality of the Honey Time chocolates is the spice-infused honey so each chocolate has a special edge.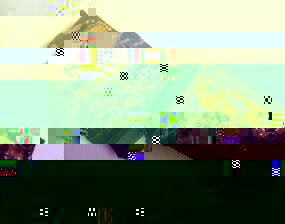 Honey-Time Fancy Fudge is a delicious runny-fudge and cake chocolate with a kind of gingerbread cake.  The delicious honey imparted a Christmassy flavour into the cake and adding the runny fudge with the dark chocolate made this a delicious treat.
Mad Hatter Fruity Rhapsody has lovely cranberries in a chocolate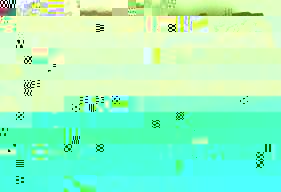 brownie covered in dark chocolate.  The fruit was subtle enough to actually compliment the chocolate and bring out the fruit tones in it.  It wasn't my favourite but is perfect for the dark chocolate and brownie fan.  Not quite Paul A Young but lovely.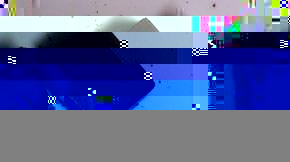 Mad Hatter Chunky Nutter is the best of the triad I think.  It's like a Paul A Young brownie with its moist gooeyness along with a subtle pecan flavour.  The covering is a thick milk chocolate which is nice but I have to admit that I would have died and gone to heaven if the coating had been dark chocolate.
Overall a lovely treat and I'm keen to see what the smaller ones are like.  I will happily drop 50 pounds at Paul A Young so we'll see how much they cost.