June 14, 2014
I've Been Busy All Over The World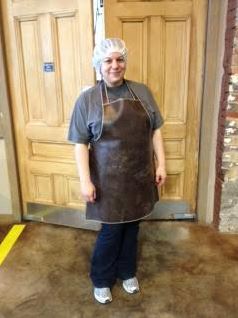 So the database broke and the blog was down and that got fixed but then blogs I added didn't always show up. Not sure where they went but as I have them all in Word first, then I upload them to the blog (I am that paranoid) I'm going to spend the weekend re-uploading everything.
I've got Domori, Askinosie, Soma, Seed & Bean, Duke of Deli, Hotel Chocolat, Chocolate & Love, Aldi, Dufflet, Wild Sweets,  Ambrosia Bakery, Duffy's, and more all written and ready to be reuploaded.
I went to Canada, the US, up to Manchester, down to Windsor and I finally settled back home in Oxfordshire after working all week in London 🙂
So get ready for all the back posts and more to come flooding into your inbox and if I'm lucky I'll be able to spend some time baking and reviewing the new William Curley cookbook!