September 24, 2014
2012 Official Selection of the Crus Bourgeois du Médoc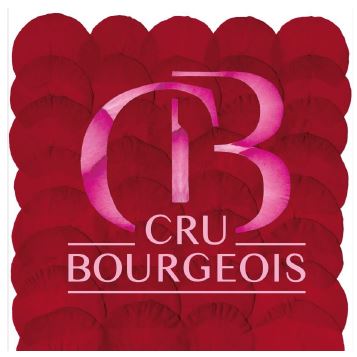 Something a little different for the blog and something quite new for me – Cru Bourgeois: The Bordeaux You Should Know!
For most people, Bordeaux can be intimidating. Heck – I'm about to try a bunch of these wines and I'm ALREADY intimidated! However, if you discount the top big chateaux and the luxury Cru Classés, there are some wines from Bordeaux that offer tremendous value for the money – they are known as Crus Bourgeois.
On Thursday 25th of September in London the 2012 Official Selection Announcement of which 267 wines were labelled Cru Bourgeois for the 2012 Vintage happens.
"Crus Bourgeois 2008 – 2012, the first 5 years of the new quality assurance system"
In 2009, the new quality assurance system set up by the Crus Bourgeois du Médoc was approved by the public authorities (Decree of 20 October 2009 and the ministerial order of 16 November 2009).
To be "Cru Bourgeois", each vintage must be presented at a blind tasting organized two years after the harvest. Crazy wonderful amazing challenge for the wine.
267 Crus Bourgeois du Médoc make up the new Official Selection for the 2012 vintage, representing:
– 4,100 hectares of vines in some of the Bordeaux region's most prestigious AOCs: Médoc, Haut-Médoc, Listrac-Médoc, Moulis, Margaux, Pauillac and Saint-Estèphe
– 29 million bottles to be marketed in France and abroad
– Approximately 30 % of the Médoc's production
The Crus Bourgeois du Médoc 2012 are easily identifiable at points of sale, as each bottle has been authenticated with a sticker.
Further information is available on www.crus-bourgeois.com
And now – to THE WINES!