Tag Archives:
Gorvett & Stone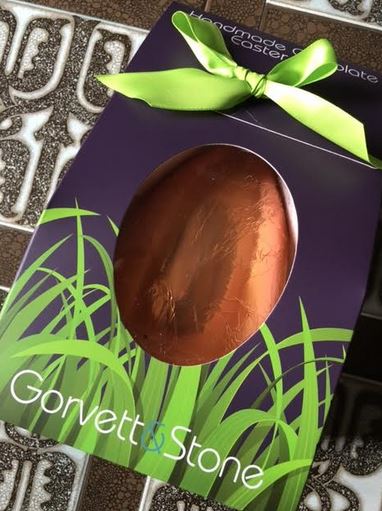 It's been awhile since I had the pleasure of trying anything from Gorvett & Stone. I remember falling in love with their chocolates a long time ago and I've been recommending them to people for almost a decade. Their chocolates ...
It's no longer Easter but I got these close to Easter and tried them then, when I was trying a ton of other chocolate. I'm not sure but I may have slightly chocolate myself out back then but these ...
I love cinder toffee only I call it honeycomb. I've loved it since I was a kid only my teeth certainly have not. After a crown and facing another you'd think I'd be unlikely to make the assay ...
The worry of something exploding with this Gorvett & Stone Exploding Chocolate Easter Egg was offset immediately upon turning this egg around and reading it was made with Valrhona Jivara milk chocolate which had me near ripping the cellophane off ...