Tag Archives:
cinnamon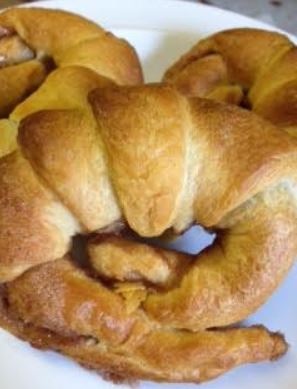 This is a recipe I invented (or at least I believe I did having not previously seen it) while I was unwell. I wanted an easy and quick sweet treat I didn't have to make totally from scratch but was ...
When I first saw it, I loved the idea of the East India company once again launching. It looked exotic and the chocolate selections were amazing. Not wanting to be greedy when offered chocolate, I selected some bars ...
Ever had one of those moments when you find chocolate you didn't realise you had? Well, I found this lovely little box of chocs from Hotel Chocolat and although they were past their best before date I thought I'd try ...
Comments Off

on Hotel Chocolat Mini Selection
There is too little cinnamon used in cooking and even less in chocolate so it was with a particular amount of delight that I opened the box of Prestat organic chocolate cinnamon wafers. Prestat has the most amazing packaging and when ...