August 4, 2015
Un-WINE-d in Arizona with Wine and Relaxation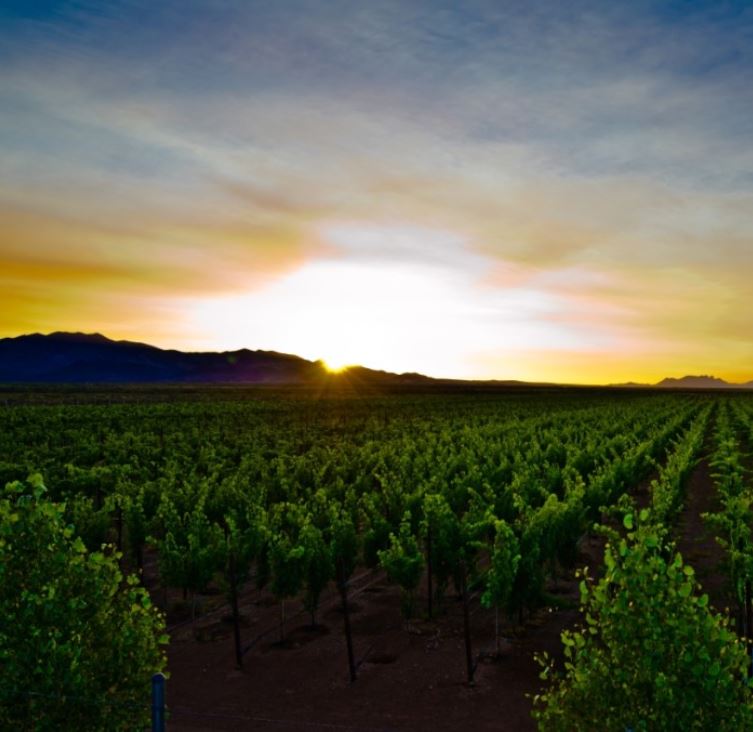 I'm on a kick writing about weird and wonderful destinations for booze – mainly wine. With places like Ontario and BC not really on the wine tourists map, I'm here featuring yet another wine destination – Arizona.
I know what you're thinking – you're thinking 'Canada was crazy enough but now you're trying to convince me that they have wine in Arizona? You're CRAZY!' Frankly a month ago I would have said the same thing but then I went to an event about Arizona and was shocked to discover that Arizona not only had wine, but had a lot of wine!
Famous for the Grand Canyon, it is perhaps surprising to discover that Arizona boasts some of the best nationally and internationally acclaimed wines in America. With over 100 wineries and many more planned for the future, find out all about the Arizona wine industry below.
Arizona's romance with winemaking, sparked by Spanish missionaries in the 17th century, has been rekindled in recent decades by a group of passionate vintners who also know how to have a good time. Explore Arizona's three wine trails – perhaps by kayak or horseback – and see why this match is being celebrated well beyond state boundaries.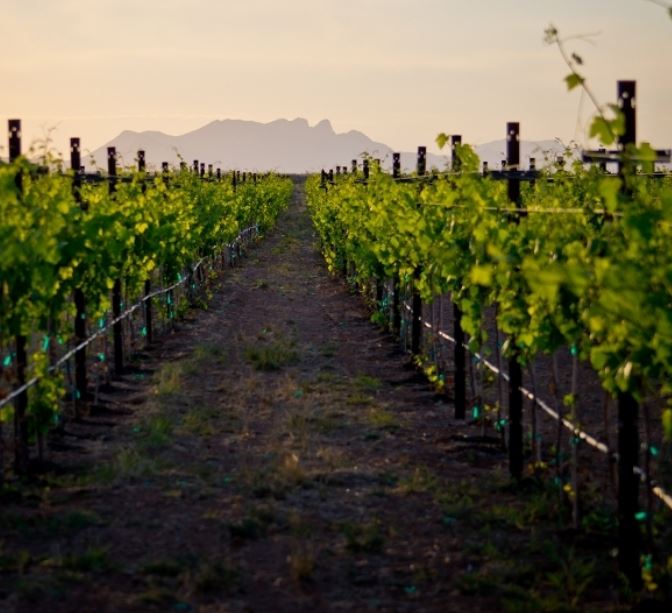 Sonoita Wine Trail
The state first renewed its relationship with grapes in the lovely rolling grasslands some 50 miles southeast of Tucson, a mile-high terrain underlain by red clay soil akin to some of Europe's famed growing regions. Callaghan Winery has probably garnered the most national kudos and awards; its particular strength is Spanish-style reds. Dos Cabezas WineWorks sits on the main street of Sonoita and is another winery specialising in big, bold reds. Sonoita Vineyards wines have been served at the White House and won numerous prestigious The Arizona Republic Wine Competition Awards, including the 2011 gold medal for its Sparkles Peach dessert wine. www.arizonawine.org/sonoitaWineTrail.html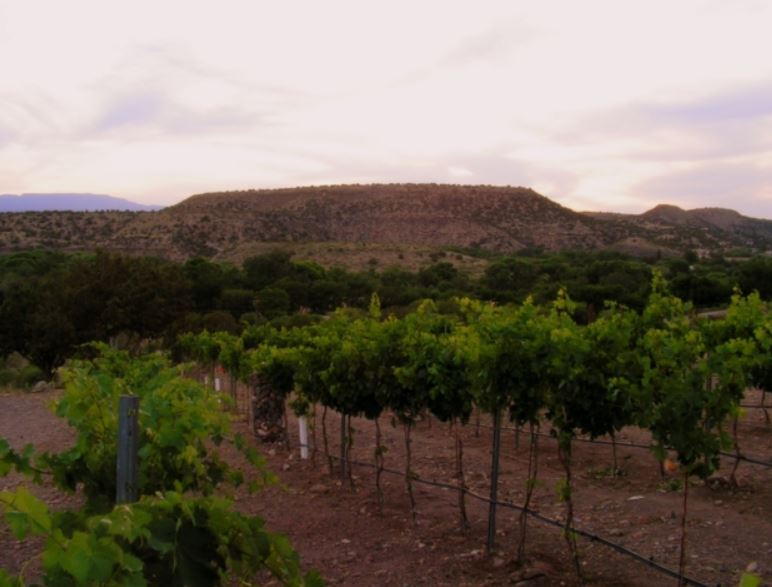 Verde Valley Wine Trail
Located in beautiful northern Arizona, the Verde Valley Wine Trail invites wine enthusiasts to experience a destination rich in history, beauty and the production of exquisite Arizona wines.  There are five Arizona wineries and six tasting rooms on the Verde Valley Wine Trail that offer a variety of skilfully crafted wines to satisfy any palate. Caduceus Cellars is a winery in Jerome, owned by Maynard James Keenan, a musician descended from northern Italian wine makers. Visit the great wineries and tasting rooms nestled in the red rock countryside and lush canyons surrounding Cottonwood, Jerome, Sedona, Clarkdale and Cornville.
At Rhone-centric Page Springs Cellars, a gold medal from 2012 Dallas Morning News and TexSom Wine Competition for the 2010 El Serrano is among the most recent awards garnered by the winery that winemaker/ecologist Eric Glomski founded in 2004.  www.arizonawine.org/VVwinetrail.html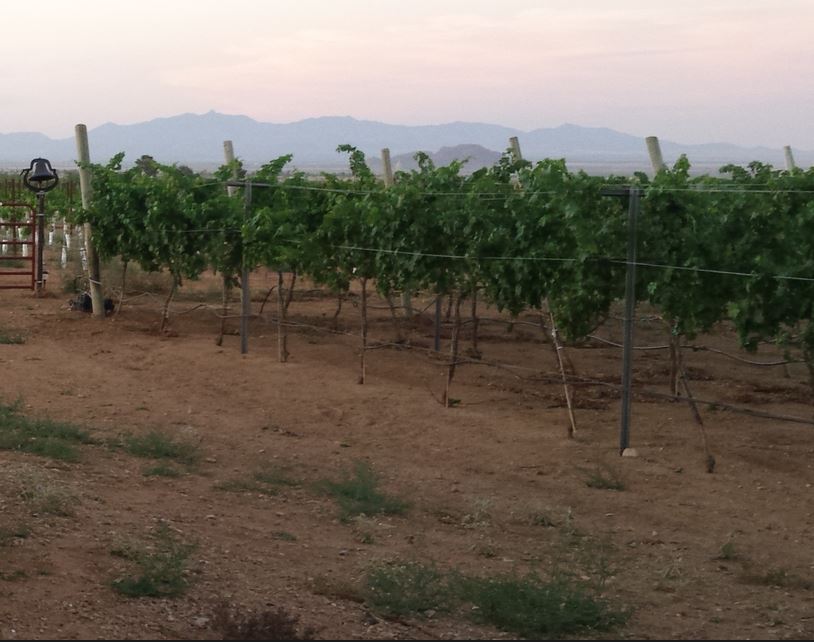 Willcox Wine Trail
Many of the grapes used in Sonoita/Elgin and Verde Valley wines have long been grown in the foothills of the rugged mountains in far southeast Arizona. The deep, rich soils of this 4,200 to 4,600-foot-high area, anchored by the former railroad town of Willcox, produce more wine grapes than the other two regions combined. It is only in the last half-dozen years that a significant number of places to sample the local winemakers' products have cropped up. Coronado Vineyards doubles as a tapas lounge and the 2011 The Arizona Republic Wine Competition named their Voodoux, a white blend, a Judge's Favourite and awarded bronze medals for two of their dessert blends.
Alcantra Vineyard is at the heart of the Arizona wine industry – it is one of Cottonwood's largest vineyards, has over 12,000 vines and grows 12 varieties of grapes. Situated at the confluence of two rivers, not only is the area scenic, but it provides the right environment for the grapes, with a climate similar to some of the best wine regions of Europe. The vineyard makes 20 different wines and they offer tastings daily and tours on Fridays and Saturdays. A wine tour costs $10 (approx. £7) or $18 (approx. £12) if visitors do both wine tasting and the vineyard tour. www.alcantaravineyard.com
Oak Creek Vineyards live by the motto 'In wine we trust', believing that everyone should be able to afford great wine. Specialising in crisp clear whites the owners have made every effort to make the wines the best that they can, including tapping into a natural aquifer to make their water supply and therefore their wine, as pure as possible. Daily wine tastings start from
$10 (approx. £7) for five varieties. www.oakcreekvineyards.net
For more information regarding Arizona's wine industry and the Verde Valley Wine Trail visit www.vvwinetrail.com For further information on Arizona visit www.visitarizona.com
So there you have it – Arizona has wine and lots of it. What is it like? I have no idea. Perhaps if I'm lucky I'll get to try some. If I'm really lucky maybe I'll get to go along a wine trail myself 😉