September 13, 2018
The Brewhouse & Kitchen at Hoxton Reviewed @BKHoxton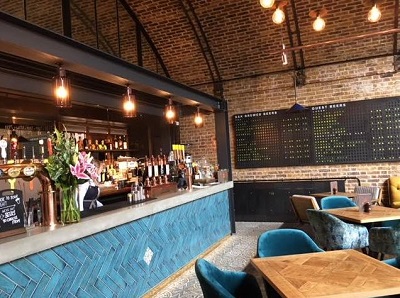 The new Brewhouse at Hoxton was a mixed experience for me. The starters I felt were possibly a bit expensive for what you got which is a bit of a bummer because I'd love to do a flight of beer and nibbles but the main meals are realy a better deal.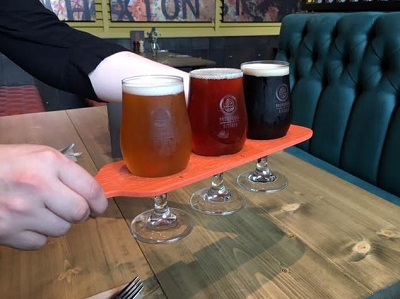 The venue boasts a brand-new menu, complete with seasonal beer pairing suggestions and no less than 23 vegan and vegetarian options – more than any other UK pub group. That's pretty damn impressive. If you are wanting to make sure no mater who is in the group that they get fed properly, this is a pretty damn good option.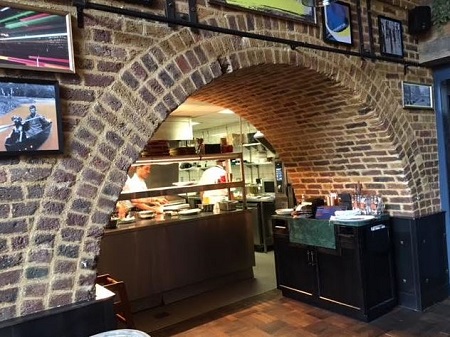 With an onsite brewery, brand new menu and stunning location and such a cool environment with all that exposed brick under the arches – excellent use of the space – you'll love this place!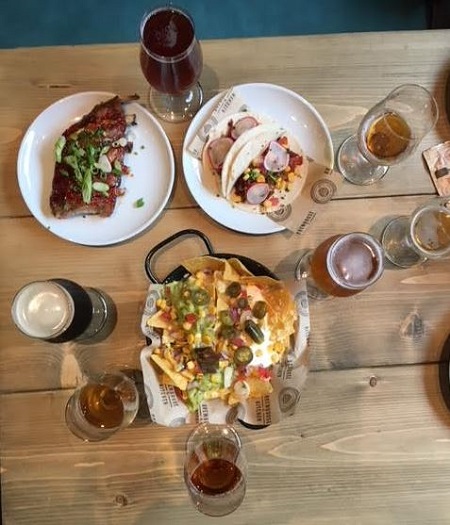 The starters weren't the best I've ever had but you aren't coming here for those. You're coming for the beer – and the mains. The starters shown are shredded pork tacos, ribs and nachos and no, we don't know what's going on with the corn either – and we did ask…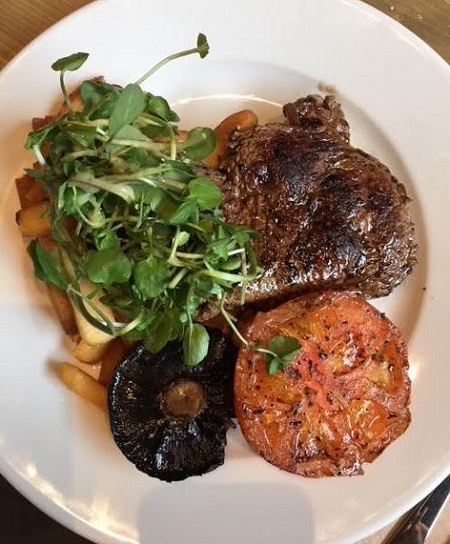 The mains we tried were an outstanding fish and chips along with a sumptuous steak which was cooked to perfection. Melting in my mouth, the steak was seasoned perfectly with the best chips I've had in ages. In fact if you visit the Brewhouse and fail to get the chips i promise you will regret it FOREVER.
Dessert was HUGE and so filling. Really, you could do a beer and a dessert and that's dinner done (or breakfast – I won't judge). It's probably safe to order one to share if you've been eating actual food (or drunk lots like we did). There's only so much tummy space any one person can fill.
All in all the new Brewhouse next to Hoxton station is a delicious delight for beer, mains and desserts so skip all other meals and experience something a little deliciously different!