September 18, 2018
Theo's Simple Italian Shines Out – Review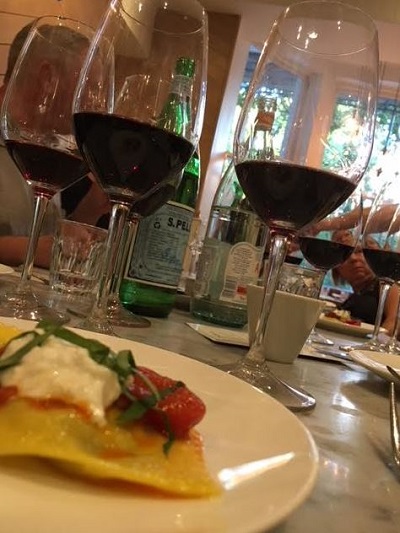 Delightful crazy cocktails for the hottest days, delightful food for the friendliest evenings and right next to a hotel for those sultry nights, Theo's Simple Italian elevates hotel dining from dull to enticing.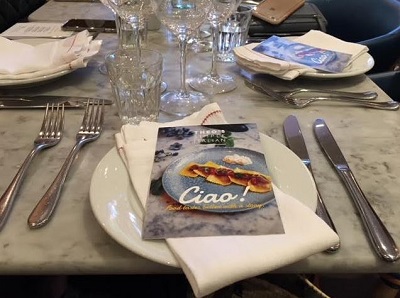 Whether it's summer or winter – or should that be uncomfortably hot or bone-chillingly cold given the British weather – this restaurant can hold it's own as a stand-alone venue and yet it is tied to a hotel. Rare as they are, good restaurants attached to hotels seem rare – generally it ends up as some pseudo-hipster place which is useless for anyone beyond guests or just another eatery and ultimately a place to serve breakfast they then have to do something with.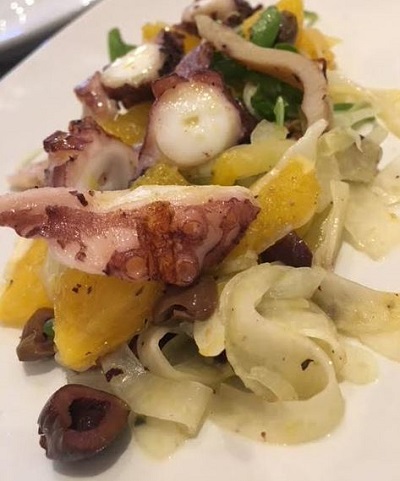 As someone who travels quite a bit I value the luxuries a proper hotel gives you that often are poorly appreciated – the ability to purchase food and drink at almost any hour, amenities if you forget something… and that is what makes @theossimpleitalian so special. A quality, stand-alone restaurant that serves delicious food.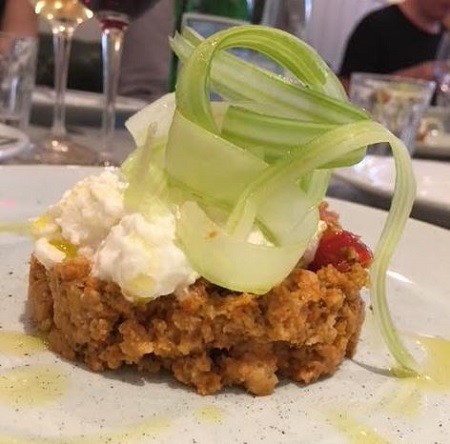 The food was perfectly cooked – even the octopus which I never eat and yet ate this one. This is quality Italian dining and it's in a Hotel Indigo hotel.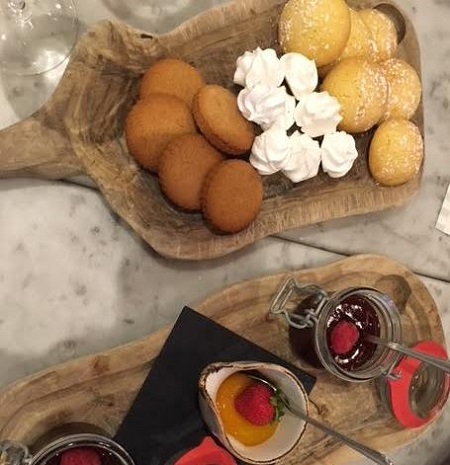 We only got tasters but they were delightful. There was a lot of time and effort put in to the food as you would expect from any stand-alone restaurant. It was a pleasant surprise actually.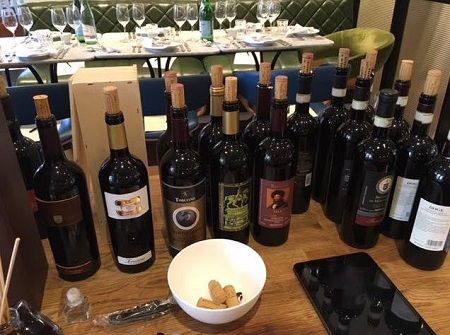 The wines we tried from the Torciano Winery are not normally available from the restaurant but they do teach classes and sell lots of Tuscan wine so it was a partnership they were trialing. It was interesting but I have a feeling I look for different things in my wines – Italian or otherwise.
Definitely somewhere I'd return to for a meal or even just a cocktail.