August 16, 2013
London Foodies Festival FEAST Running from Today All Weekend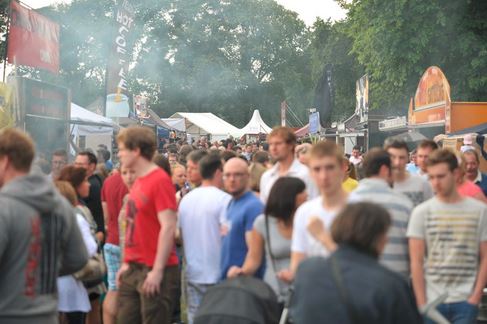 There's a new kid in Battersea and it's bringing a massive amount of FOOD with it. Yep, that's right MASSIVE AMOUNTS OF FOOD. I know – you're totally there (and so am I). Food is something that drives the passions of a great many people these days and this new addition to the Foodies Festival calendar is more proof.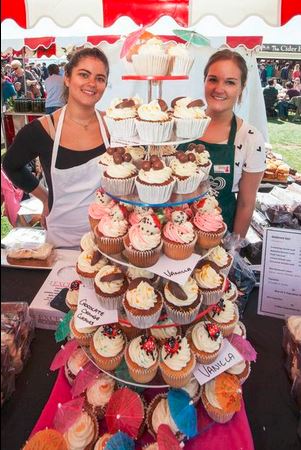 According to the info I got, visitors to FEAST can dine on every conceivable type of food from the pop-up restaurants, street food vendors, artisan producers, farmers' market, vintage tea rooms, seaside food stalls and BBQ  tents, washing it all down with wines, ciders and ales from the Vineyard and Orchard. Ten of London's most talked-about chefs and restaurants including Barbecoa by Jamie Oliver

The Cinnamon Club, Boqueria, Umami of the Crown Plaza Kensington, Randall & Aubin and Rossopomodoro are popping-up at FEAST each serving a different style of food for visitors to enjoy on huge feasting tables in the magnificent FEAST Tent at the heart of the festival. Yes – a tent of absolute decadent pleasure with all the best gathered in one place for a belly-busting experience!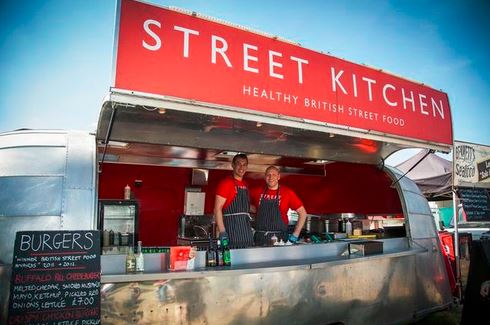 I'm a bit of a Jun Tanaka fan-girl so I was really interested to learn about STREET FOOD AVENUE serving a huge selection of ready-to-eat hot and cold food from around the world including exotic meats (ya… so not doing that), tapas (maybe), churros (I'm picky but I'm game!), burritos (where will I find room?!?), Moroccan tagines (I feel full already), South American prime beef (I'm in a food coma), sausages (no more!), pizza (pass), Jamaican plus London's favourites, Jun Tanaka's Street Kitchen (*faints*), Donostia, The Cinnamon Club, Speck Mobile and Belazu.  There will also be demos showcasing Vietnamese street food, classic Morroccan tagines, vegan cookery, BBQ classics and Italian delicacies. And now I need a nap because I feel full and I haven't eaten a thing.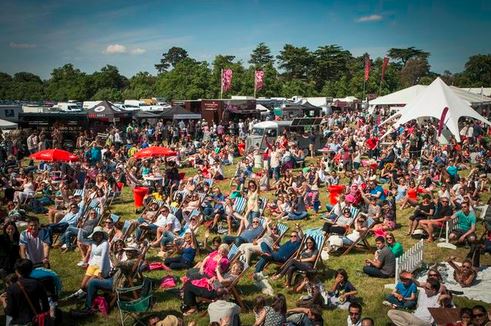 FEAST Festival tickets are now available from www.foodiesfestival.com or by calling 0844 995 1111.
Tickets:
1-day adult ticket £22.00 (£18.00 concession)
1-day child ticket £10.00 (Age 13-18)
1-day VIP ticket £48.00
VIP tickets include entry to the exclusive VIP tent and private bar, view of the entertainment stage, a goody bag and a glass of bubbly.
All children aged 12 and under go free when accompanied by an adult.
Opening times: 11am until 9pm