April 3, 2014
The London Coffee Festival is Happening NOW!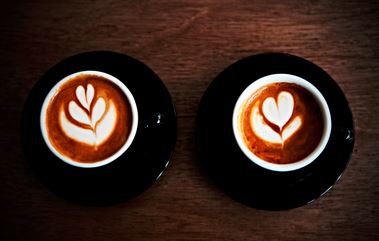 The London Coffee Festival celebrates London's bustling and vibrant coffee scene. I've gone a few years in a row and while queues have been outrageous at times, inside is a vibrant event. With over 20,000 visitors expected, The London Coffee Festival promises to be an unmissable event for discerning coffee lovers and those working in the coffee scene. It also promises queues around the block again so I'd recommend getting to the venue before your ticketed time to make sure you're at the front as it is a HAWT ticket!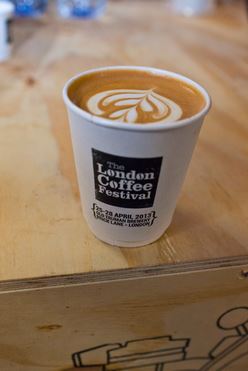 The festival will feature over 250 artisan coffee and gourmet food stalls, tastings and demonstrations from world – class baristas, interactive workshops, street food, coffee – based cocktails, live music, DJs, art exhibitions and much more. Once you are inside, you do have to spend more if you want to get some of the best coffee in the world but lots of other shows work this way as well. There is a goodie bag and a lot of the larger companies do free sampling so there will be some freebies inside plus there is the Lab.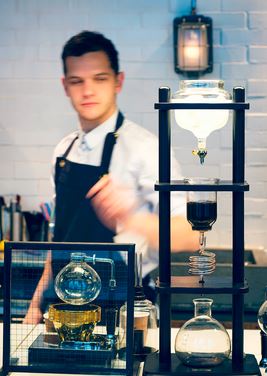 The Lab is the educational hub of the festival running an exciting programme of live interactive demonstrations, hands – on workshops, talks and debates. The Lab will host numerous free, interesting tastings and workshops that will educate even the keenest of coffee lovers. Highlights include sessions on: Brewing methods, chocolate pairing, cupping sessions, coffee cocktails, milk chemistry, roasting & blending and how to use a refractometer.
Want to know more? Go to http://www.londoncoffeefestival.com/WhatsOn/TheLab for the full programme.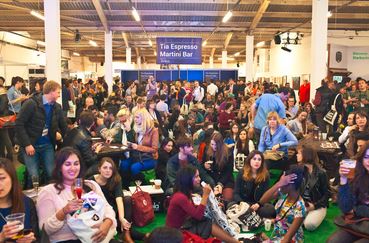 So get a move on and get yourself down to the Truman Brewery, support a charity and get into a concentration of coffee goodness!
When: 3rd – 6th April 2014
Where: Brick Lane, The Old Truman Brewery, London E1 6QR (entrance via 15 Hanbury Street)
Ticket Price: Standard tickets: £11.50 online £14.50 on the door
Public Session Times: Friday 04 April Evening session: 5pm-8pm Martini Launch Party: 8pm-10pm
Saturday 05 & Sunday 06 April:Brunch session: 10am-1pm; Lunch session:1pm-4pm; Tea time session: 4pm-7pm