November 29, 2014
Hidden Gems of London: Roast – Cocktail Bar, Lounge and Restaurant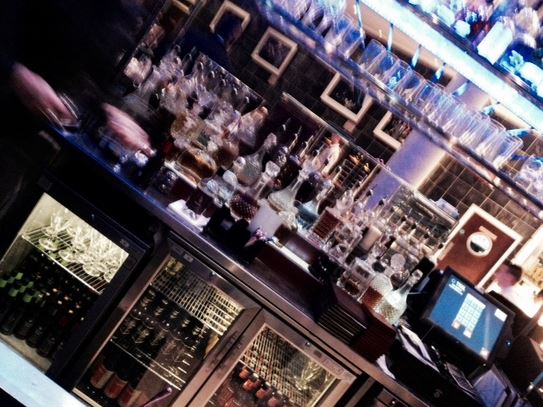 When I was invited to Roast I really didn't know what to expect. Situated within Borough Market, it was close to the office and yet still a world away. It was upstairs, it was within Borough Market and it was on the other side of London Bridge station from the side I usually go in on. It could have easily been in Soho.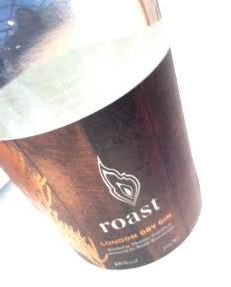 Along I went to the launch of their new gin with an open mind. I was going to learn about their botanical selection, what made them choose that specific mix and get to try a few of their cocktails. Having been to a number of press events before I assumed this would involve a short talk, a press pack and some cocktails on a tray. I had already booked another event to be at.
I couldn't have been more wrong thank goodness!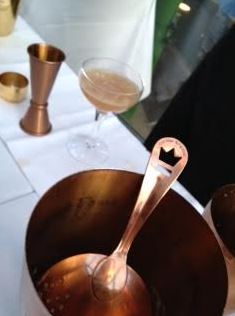 Roast is one of those rare London gems which is difficult to stumble across. You might notice the little flame logo on the door but then you are faced with stairs or an elevator – somewhat off-putting fore the uninitiated. Once aloft above the hustle and bustle of Borough Market, away from Monmouth and Vinpolis you are transported to a world of calm. With soft live music courtesy of a vocalist and a single instrument, Roast is a world away from the places you have just left behind.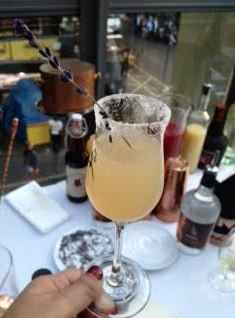 Not well known for their extensive cocktail menu, they impress at once with a list of cocktails so many and varied it is larger than some restaurants full menu. The cocktails are sometimes seasonal and always varied. There is likely a cocktail for every spirit no matter how obscure.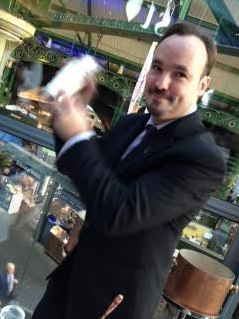 I had a chance to chat with the manager of the cocktail bar while I was there and on a subsequent visit. He explained that finding rare and different spirits is his passion. He loves to source different spirits that you wouldn't normally find behind a bar and serve them in vintage glassware after they have been mixed in a vintage cocktail mixer. His passion is clear in the impressively extensive cocktail menu.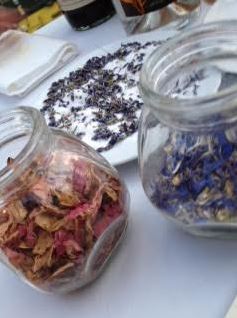 I liked Roast so much I brought a client there for a post-event drink. She's normally based in Madrid and is rarely in London so of course I chose Roast. The service was brilliant, the cocktail bar was quiet with most people eating a meal rather than exploring the massive cocktail selection and the ambiance was the perfect combination of relaxed and yet professional.
Roast is the ideal cocktail bar, restaurant and lounge. Whether an after dinner drink, client drinks or romantic meal, trust Roast. Want an interesting gin? Trust their own brand gin and buy yourself a bottle – or maybe two and give one as a gift.