December 30, 2010
Chocodores Colombian Drinking Chocolate Cubes Review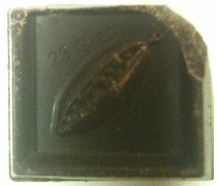 If there's one thing that warms me on a cold day it is a mug of hot chocolate.  I know that everyone appreciates hot chocolate of varying quality and not everyone ventures much beyond powder.  I think everyone should try a non-powder hot chocolate at least once though and this is an interesting way to explore hot chocolate.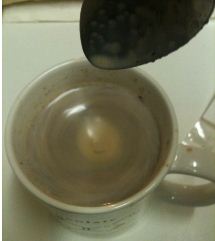 Unlike the Soma hot chocolate, this is a more traditional approach to hot chocolate.  A block of chocolate melted in milk.  I'd probably recommend doing that I did – chop the block up and add to milk warning on the stove.  I don't have the patience to let it melt in warm milk 😀  That is the recommended way to create the hot chocolate though so if you buy yourself a bag of hot chocolate blocks from Chocadores you can experiment and see what way works best for you.
I think it's great to get hot chocolate from a single country like this and it is an interesting way to experience hot chocolate.  Warm milk, melted chocolate and a good book is a lovely way to spend an evening!