April 23, 2013
Coffee Cupcake Recipe with Coffee Buttercream Frosting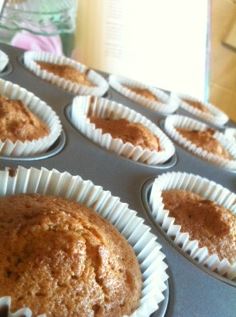 So it's coffee week in London and so I thought I'd focus just on coffee this week. I've taken this recipe from Love Bakery Earl Grey recipe, messed around with it a bit and added the amazing Nespresso Roma coffee shots to the mix and it worked!
Cupcakes Recipe:
125g unsalted butter at room temperature
125g caster sugar
2 eggs at room temperature
125g self –raising flour
1/2 tsp baking powder
4 tbsp Nespresso Roma espresso, cooled (I made 2 shots from 2 pods)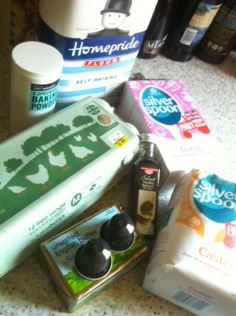 Preheat the oven to 180C (I used 160C as I have a fan oven) and line the muffin tin with paper cups for the cupcakes.
Add butter and caster sugar to a bowl and blend until fluffy (5 – 7min)
Add eggs, one by one and mix for 2 minutes – if the eggs are still cold they will cool the butter too to make sure they are at room temperature
Sift the flour and baking powder together in a separate bowl and then add to the wet mix for a further minute before adding the espresso shots
Weigh 40g of batter put into muffin cups – I placed the muffin cups on the digital scales, added the batter, then placed the cup into the muffin tin
Place in oven for 25 minutes
Remove the baked cupcakes and let cool before frosting
Fronting recipe:
125g unsalted butter at room temperature
1/2 tsp vanilla extract
250g icing sugar, sifted
1.75 tbsp Nespresso Roma espresso, cooled (use the rest of 2 shot measure)
Cream the butter and vanilla extract together with a mixer for around 2 minutes until light and fluffy
Add the icing sugar and coffee and mix for a further 2 minutes. It makes far too much frosting though.
I used a knife to spread the icing on the cooled cupcakes and had a ton left over but if you pipe it into thick interesting patterns you might use it all.