Tag Archives:
cake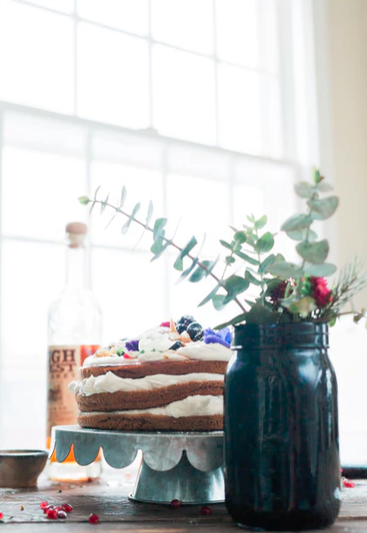 So I learned long ago to just weigh the cake pans and amount of batter so that I divided everything evenly. The other option would be to cut the cakes in half but I had several disasters with that one. ...
Comments Off

on Delightfully Light Orange Blossom Cake with Indulgent Orange Blossom Cream Cheese Frosting Recipe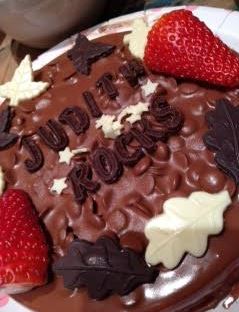 As some of you know, I am wheat intolerant (along with also being mildly allergic to yeast, vegetable legumes/pulses, apples, pineapples, bananas, corn, mould/mushrooms, etc) and so sometimes I eat gluten free things. Often, however, these contain soya (which I ...
Comments Off

on Almondy Gluten-Free Cakes Launch 2 New Flavours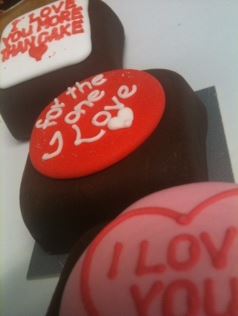 One of the problems with posting anything yummy is the inevitable crushing and jostling and issues with transport that inevitably happen. If it isn't the truck they are in bumping along, it is the package being crushed. I've had two ...
Comments Off

on The Original Cake Company Mailed Cakes Reviewed
After taste-testing some chocolate spread in the name of science (well... I'd like to believe it was...) I went over to the launch of a new branch of Choccywoccydoodah, riding high on television success.  This new shop in London, extended ...
Comments Off

on Choccywoccydoodah Shop Launch in Carnaby St Area