May 12, 2017
A Taste of La Gomera Discover this Island Paradise Through Its Canarian Flavours
There's no better way to discover a culture than through its food. In the Canary Islands, modern cuisine takes its roots from traditional Spanish recipes combined with African and Latin American influences. The resulting gastronomy is natural and rustic yet warm and inviting. And in La Gomera, the second smallest Canary, dishes sizzle with unique characteristics that are worth knowing and, above all, tasting.
A Simple Foundation
Simple, hearty and authentic. La Gomera's culinary foundation mirrors the way of life of those who call it home. The cuisine is based around the island's locally sourced products, including honey, bread, cheese, fish and wine.
To this day, many small businesses make their own products within La Gomera's petite area of 378 km2, reflecting the island's long-established agricultural background.
Local Delights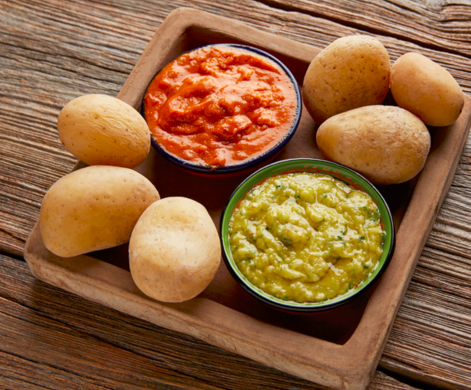 Seafood, cheese, mojos, bread, wine and palm honey represent the local delights of La Gomera's cuisine. Others come in the form of stews, sauces and soups like Potaje de berros. This wholesome watercress soup is served on wooden plates made from Juniper or Holly.
Papas arrugada is another local favourite. Potatoes are boiled in salt water and served with either a green coriander sauce called mojo verde or a spicy red chilli version known as mojo rojo. It's the perfect accompaniment to fresh parrotfish or ropa vieja, a popular pea stew with various types of meat, thyme and wine.
Fine Wines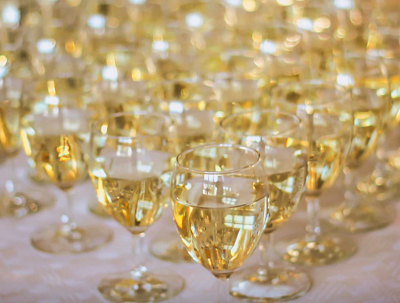 Speaking of wine, connoisseurs will be happy to know La Gomera produces excellent vintages. Small vineyards sprinkle the island's volcanic terrain, where most of the work is still done by hand.
The most distinctive wines of La Gomera are full-bodied whites with a varied bouquet of aromas. Most of these flagship whites are made from forastera blanca grapes. Forastera grapes account for 90% of the island's vines, but they aren't grown anywhere else in the world.
La Gomera's red wines are mostly made from Listan Negro grapes typical of the Canary Islands or blended in smaller amounts using Tintilla, Tempranillo, Negro Molle and other varieties. Noted for their high tannins, these wines burst with aromas of dark red fruit and berry flavours before finishing dry and balanced. Since 2003, La Gomera's wines are protected by the Guarantee of Origin, "Vinos de La Gomera".
Glorious Cheese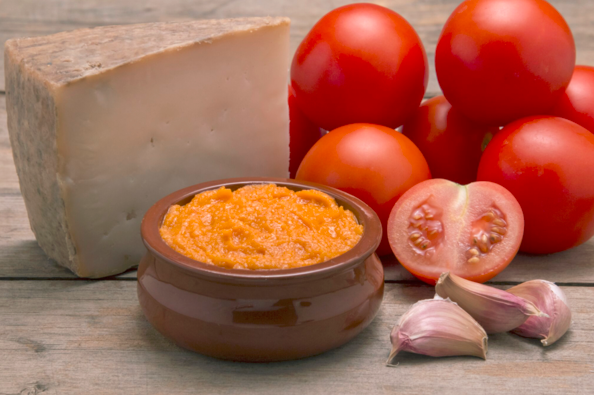 Cheese reigns among the most valued staples of Gomeran cuisine. Queso blanco is a smoked goat's cheese varying between mild and strong flavours, depending on the stage of maturity. In other cases, cheese makes up the main ingredient for delicacies such as curd cakes and almogrote.
Almogrote is traditionally made by mixing mature hard cheese, garlic, pepper, chillies, tomatoes and olive oil until it reaches the consistency of a chunky dip. Foodies take note: this pungent paste is a culinary must if you want to experience a true taste of La Gomera.
Bread and Pastries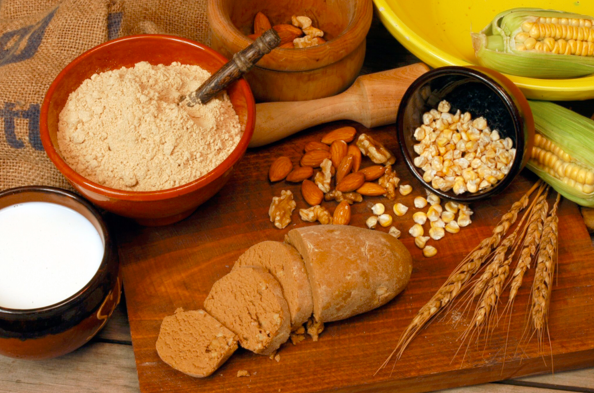 Bread from La Gomera has a widely recognised reputation for its quality craftsmanship. Some even argue that a pastry or cake from La Gomera is an essential part of a visit to the island. They range from butter ring shaped-pastry, Bilana Cake, and Morones to Vichi doughnuts, cookies and gofio.
Gofio was a staple of the Canary Islanders before the Europeans arrived. It's a flour obtained from cereal grain, such as millet, wheat and barley. The gofio from La Gomera is especially sought after due to its strong flavour and different blends of cereals available.
Palm Honey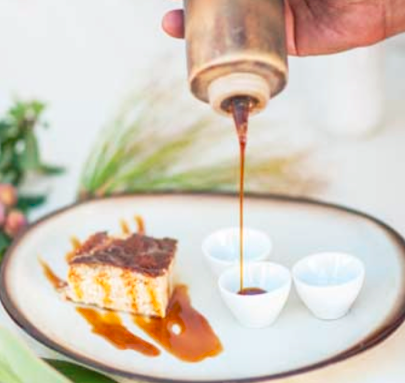 Palm honey, unquestionably the queen of Gomeran gastronomy, reveals the close bond between the inhabitants of La Gomera and their environment. Its delicate production process starts with extracting the sap, or guarapo, from palm trees. The sap is then boiled and thickened into a dark syrup whose flavour is ideal for making desserts, cocktails and sweet dishes.
What's more? Palm honey boasts excellent therapeutic properties. Many islanders use it for healing wounds, burns, ulcers and sore throats. This process has created a genuine culture intertwined with palm honey that reaches far beyond cuisine.
The gastronomy of La Gomera proves simplicity doesn't have to be boring. Instead, Spanish and African cultures mix with La Gomera's natural charm, presenting an opportunity to discover the island paradise through its Canarian flavours.
Visit La Gomera's official tourism website for more information