Tag Archives:
crepes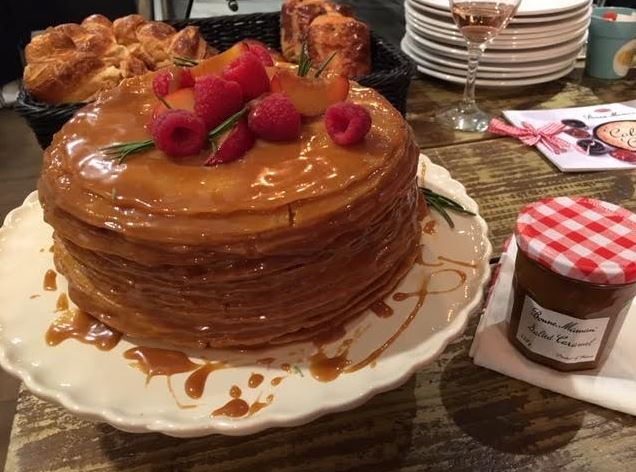 Invited to the press launch of Bonne Maman fruit conserves and got to try my hand at making crepes and I made the BEST crepe of the day - GO ME! They of course do all things sweet but they also ...
Comments Off

on Salted Caramel Pancake Stack for Pancake Day Recipe – #PancakeDay #BonneMaman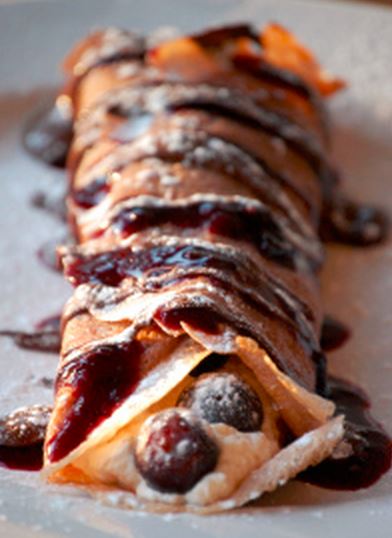 Chocolate and cinnamon pancake crepes for the North Americans among you who love cinnamon everything, filled with fresh Ontario blueberries with vanilla cream, drizzled with warm blueberry jam and melted Soma chocolate. Ingredients: Crepe-style Pancake batter: 105g plain flour 1 tsp ground cinnamon 2 tsp ...
Comments Off

on Easy Delicious Posh Dessert Crepes Recipe