May 2, 2015
Pump Street Pop Up Going to May 3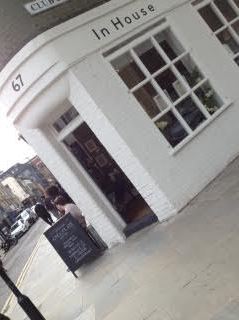 So it was a short but sweet popup for Pump Street that if you're fast you can still take advantage of. From sourdough to sweet milk chocolate, Pump Street Bakery became famous for geeking out over bread and now they are geeking out over chocolate.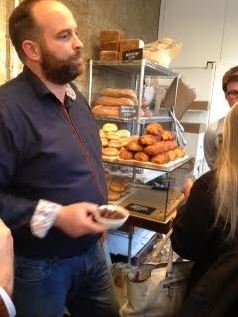 The famous Pump St Bakery chocolate is, of course, available but there is also a whole lot of baked goods like the amazing doughnuts, delicious pain au chocolat with their own chocolate inside, sourdough bread and more.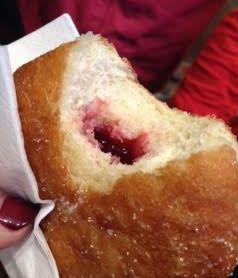 HOW CAN YOU NOT GO RIGHT NOW???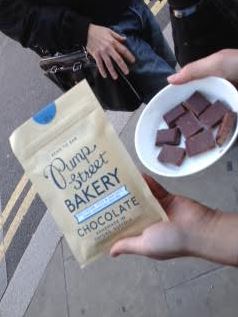 Well, if you're off to the Coffee Festival, you'll be a short walk away and so really – NO EXCUSES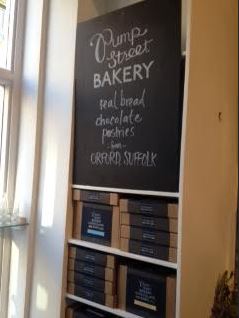 Get yourself down to 67 Redchurch St, LONDON, E2 7DJ NOW before they CLOSE their POPUP :'-(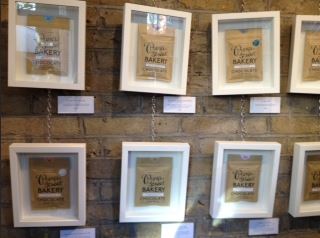 It's awesome – GO – GO NOW!