June 12, 2015
Nicholson's Pubs Get Wild About Botanicals with a Gin Fest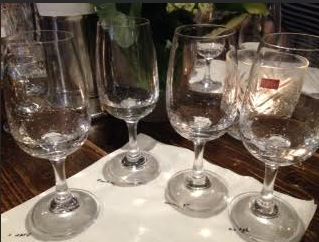 Nicholson's pubs will be continuing in their long history of revelling in al things gin this summer as they look back to their origins as a Victorian gin den and celebrate what makes Britain great.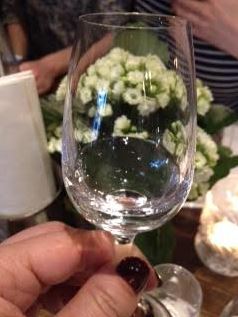 The rich history of Nicholson's pubs and gin are irrevocably intertwined, with the original pub founder, William Nicholson, starting the company by running the family gin distillery in London and choosing the finest pubs to serve it in.  Well, they put it into pubs and if the pubs could not pay their debts they seized the pubs – excellent way to increase their chain of pubs. Nicholson's colourful history even spreads across London in the literal sense, with the origins of the MCC members' flamboyant colours of scarlet and gold paying homage to Nicholson's: in 1866, William Nicholson saved he future of Lord's cricket ground by purchasing the freehold of the ground and shortly afterwards the MCC colours changed to match those of Nicholson's gin, possibly the first corporate deal in sporting history.
1999 is really the year when there was a revolution in gin. Production methods have not really changed since Victorian times but luckily the image of gin as leading to death, decay & destruction. But really, let's cast our minds back – well, that might happen one day – to 1688 and William of Orange. What did he do? He liberalised alcohol creation and created lots of amateur distillers. Thank goodness today it is a bit more regulated.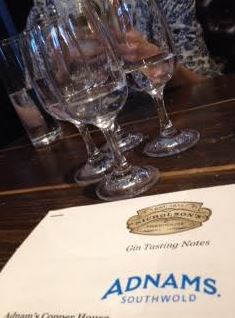 Adnams has a heavy juniper nose with a sweet orange peel tang but the orris root, hibiscus, cardamom, coriander, lavender from orris root. But what the heck, it's a cracking good gin and one of the ones you can get at Nicholson's pubs.
Bombay – nose is dry juniper very dry on nose but sweet almond introduces weird flavour. I'm not sure what the grains of paradise are adding here but who cares – this is the typical gin you have with tonic and lovely it is.
Chase – owner of Tyrrals making crisps then went on to found Chase. In 2010 won world's best tasting vodka on a lark. But wait – they aren't profitable yet. Why? Could it have something to do with the 42 plates of distillation to create the vodka which is then used to make the gin? Could it be the raft of botanicals? Who cares? It had a delightful scent of juniper but is best with a slice of lemon and fever tree tonic
Ophir – OH.MY.GOODNESS. This gin is made by the first female master distiller of gin. She worked up from bottle line, and to create this gin she she followed old spice route. The gin itself is named after biblical city of spice. It has a nose of cherry, black pepper, cardamom, ginger, but then on the palate you get into something? But ooo there is in this as well some pepper (cubit), juniper, coriander, orris & angelica root, Seville orange & lemon peel, cumin and my goodness with ginger ale this is fricking AWESOME. This could very well me my ruin!
Olivia Williams the author of "Gin Glorious Gin" also gave a brief history of Gin and everyone was sent home with a copy of her book except me *pouts*. So wow… gin… who knew? I never liked it but these gins are much better than whatever it was I was given all those years ago. And wow – Nicholson's pubs have all this and more. You don't really get this kind of range of craft gin at most chain pubs and we're certainly lucky to have so many where we can get more than just a dull G&T, we can get an Ophir and ginger 😉