December 19, 2022
Last Minute Christmas or Holiday Gifts for 2022
You may not have had to be in hospital 8-10h a day as I have with a sick husband suddenly in November into December, but you may be like me and less than well organised. With Chanukah overlapping Christmas this year, I've been able to be EVEN MORE DISORGANISED but in my defence the hospital did not have the best wifi.
Yes, I admit it, I am a late present purchaser.
However, this is not an issue anymore because there are the most magical gifts available which give people joy again and again – FOODIE SUBSCIPTIONS!
It was when I found myself cancelling my flights home and having to miss a major milestone birthday of my father that I realised just how awesome subscriptions can be last minute. It is a gift that keeps on giving and so what if it doesn't arrive for the day – after the craziness of the holidays they will appreciate the gift.
Trouble buying for any relatives is now solved!
Chocolate Subscription from Chococo
The Chococo Truly Fresh Chocolate Club offers the freshest monthly subscription chocolate club service in the UK. Widely featured in the press, including in the Independent's review of the "8 best chocolate subscription boxes you won't want to share" who described their chocolates as "tempting creations" and "devilishly delicious".
Cheese Subscription from Paxton and Whitfield
The Paxton and Whitfield specialist cheesemongers have created a cheese subscription club that is available at different levels. Interestingly, Paxton's Cheese Club is the longest-running UK cheese subscription. As a member of this artisan cheese subscription, you receive four carefully selected cheeses paired with Artisan Biscuits for Cheese and detailed tasting notes. Select from a 3-month (Bronze), 6-month (Silver), or 12-month (Gold) subscription. When you purchase our Cheese Club subscription online, you'll receive an immediate, personalised Cheese Club welcome letter by email so it's perfect for a last-minute gift!
Rosebud Preserves Subscription Box
The Rosebud Preserves subscription box is a monthly subscription box which includes new flavours and seasonal favourites. This means no mater when the next box arrives, it will be the perfect match for whatever the recipient is eating. It's a great way to always create a very special gift of preserves with someone else doing all the difficult matching work.
Rave Coffee Subscription
I've actually been gifting my husband this every year for many years – well pre-pandemic. Their monthly deliveries will take the recipient on a journey of discovery and teach them a thing or two along the way. We love ours! Each month they'll get a new coffee and they can reorder what they love (Italian Blend for example).
Pasta Subscription Box
I know what you're not thinking… what better way to treat the foodie in your life than a fresh pasta subscription? Honestly, it is! Choose between one, two, three or six month options, let them know how many people the gift is for, and they'll send the e-gift certificate to the lucky recipient(s) directly – gifting done!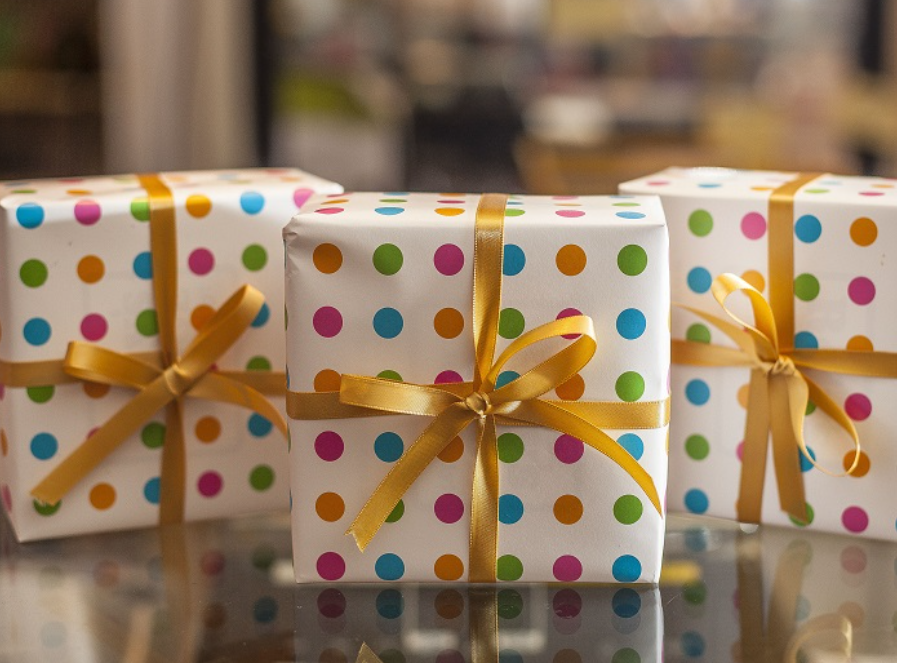 Fudge Subscription Box
The perfect gift for a fudge fanatic – a three month subscription to Roly's Fudge! drools Choose 'Fudge Club Special' for a surprise box of our personal favourites from their seasonal and best-selling fudge flavours which they choose every month. Ranging from 300g (1 flavour) all the way up to 1.5kg (5 individually wrapped flavours), this is only advisable for someone safely not at risk of diabetes (unlike my husband).