August 25, 2015
Great British Spiced Chocolate Competition – Have you entered yet?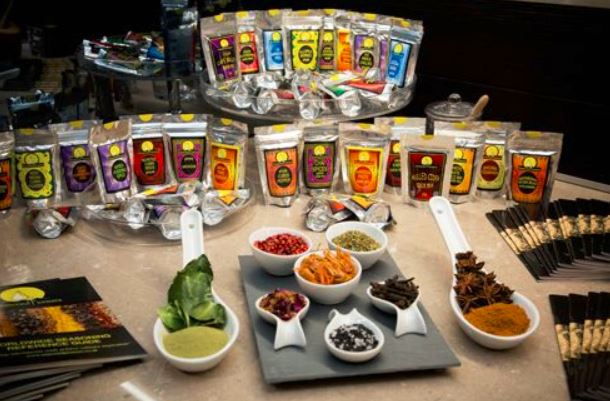 It's something I looked forward to last year and was gutted to have missed but then it was the salted caramel competition. This is a chance for chocolatiers old and new, amateur and professional, to get their spice on and create something amazing.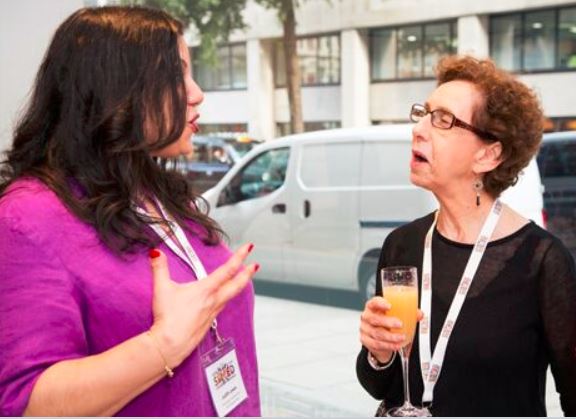 Sponsored by that well-known chocolate *and* spice destination Grenada, the Great British Spiced Chocolate Challenge brings together this island's two delicious exports – spice and chocolate – and challenges chocolatiers to create something outstanding with them. Last year's inaugural competition saw Iain Burnett, the Highland Chocolatier, win top spot with his salted chocolate and instead of salt, this year competitors will be able to work with 300 spices supplied by British artisan spice company Seasoned Pioneers.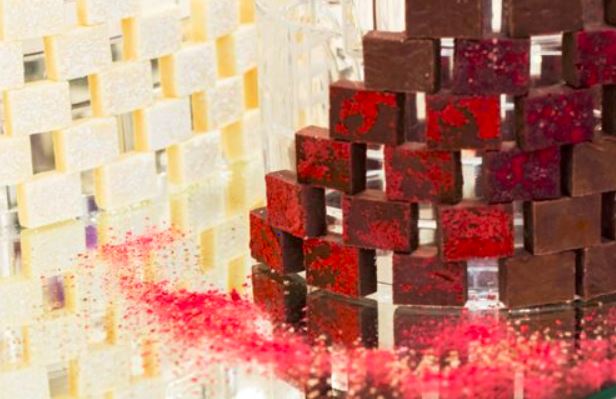 The Great British Spiced Chocolate Challenge is a national competition open to both amateur and professional chocolatiers and those who work with chocolate to create a new and exciting chocolate product. This year spice is the chosen ingredient. The challenge offers a high profile platform for the introduction of a new chocolate product/s to be fast-tracked into retailers and also featured in the media in the run up to Christmas 2015. The challenge in 2015 has gained major sponsorship and partners giving the challenge a prize fund expected to top £15,000. The prize fund makes the challenge one of the UK's most prized culinary competitions of 2015.
GBSCC is to headline The Chocolate Hall at Selfridges for National Chocolate Week with all semi-finalist, all 23 being invited in store for the week. Selfridges as the official GBSCC retailer will also stock the top three winning spiced chocolates exclusively in the run up to Christmas.
GBSCC is also headlining The Chocolate Show with The House and Garden Pavilion and main stage judging for the semi finals and finals and a winners showcase. I'll be there – Will you?